Often we just accept the usual aches and pains we experience on a regular basis instead of taking the time to really get to the root of the problem. But when aches and pains begin to affect your quality of life, for example, your ability to work a job or participate in your favorite activities, something needs to be done. If this is the case for you, physical therapy can help you to improve your mobility and get you back to a life of pain-free movement. If you have growing concerns about your potential ailment and want to improve your mobility, we suggest getting physical therapy in Smithtown by visiting Block Chiropractic and Sports Physical Therapy. With a staff consisting of experienced therapists, we can help correct your situation and provide the very best when it comes to personalized attention and care.  
Reasons to Improve Your Mobility:
Mobility is the ability to move your body freely and with ease. Movements that cause pain can lead to severe health consequences and alter your quality of living. Being mobile is a key aspect of maintaining a healthy lifestyle. The more mobile you are, the more it can help improve your health in various ways. See below for a few examples of how increased movements can benefit you: 
Lower chances of serious health complications – Being more mobile allows you to be more physically active which helps to decrease your risk of dealing with serious health concerns such as obesity and heart disease.
Decrease the risk of injury – Proper mobility and flexibility ensure that the body is in a safe and optimal position so that your desired exercise is done properly. Inability to move freely can potentially put you at risk during your workouts.  
Increased strength – Boosted mobility makes it easier to achieve the desired body movements that allow your muscles to get stronger.
Lower stress levels and better moods – Being able to move your body allows you to be more active and engage in activities you enjoy doing. This helps to produce endorphins in your body which helps to reduce stress and make you feel happy/comfortable. 
Injuries or Conditions that Affect Mobility and Can Benefit From Physical Therapy:
A variety of injuries or medical conditions can have an effect on your mobility and lead to other health issues. Utilizing physical therapy in Smithtown can help heal injuries quicker and with more efficiency, and also help those dealing with illness or chronic pain. Here are some conditions in which utilizing physical therapy can help increase and improve mobility:  
Lower Back Pain.
Arthritis.
Tendonitis.
Muscle Pain, Sprains, and Strains.
Multiple Sclerosis.
Cerebral Palsy.
How Can Physical Therapy in Smithtown Help You?
With help from physical therapy in Smithtown, our team of therapists can help you improve your mobility and enjoy a more pain-free quality of life. Our facilities include state-of-the-art equipment and each time you are here your physical therapist will be with you through every session as you work together to create the most effective and individualized program to help you get to where you want to be. With the assistance of physical therapy in Smithtown, we can help you improve your mobility and get you to live a more comfortable and active lifestyle. Contact us today for more information on how we can help you.
Summary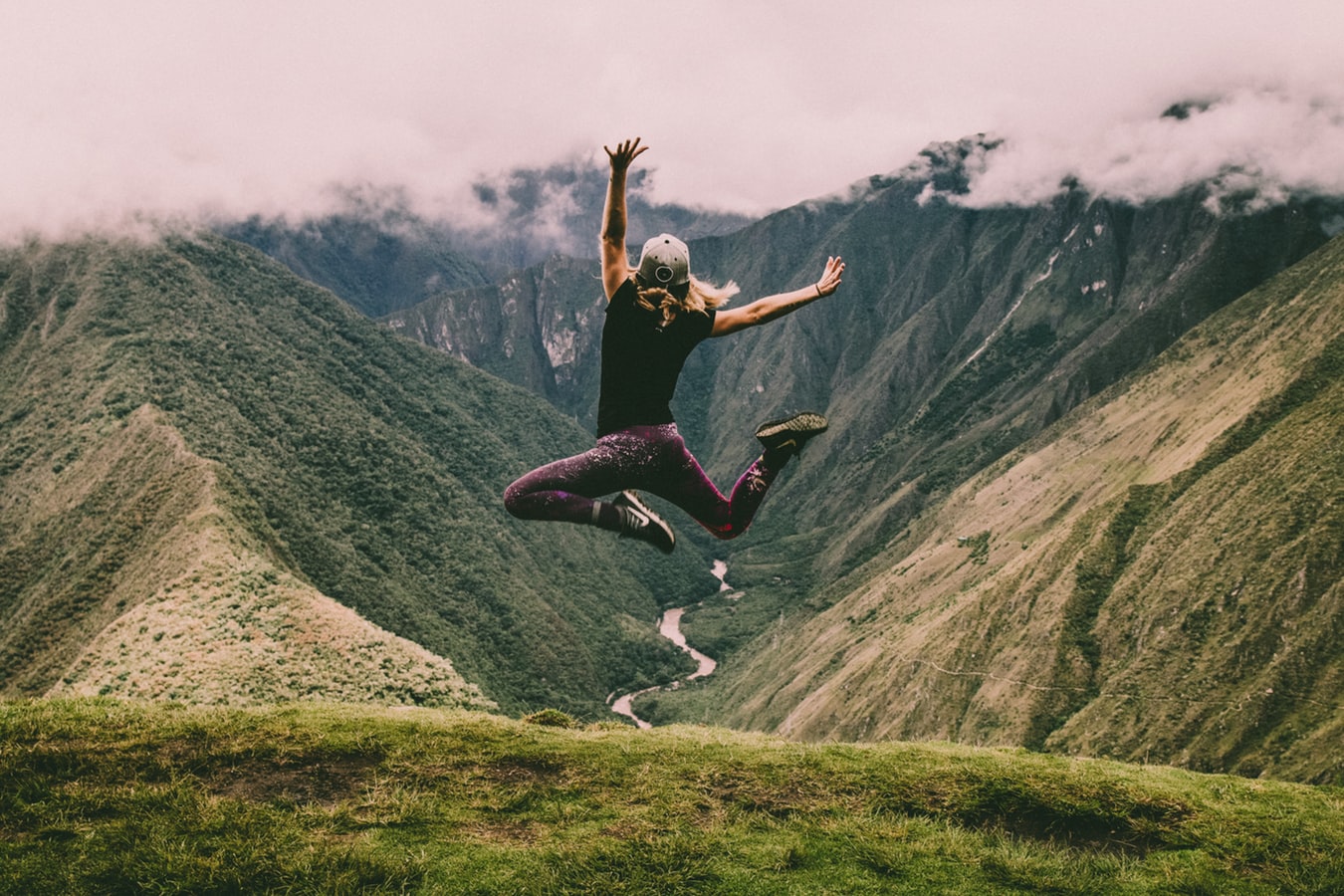 Service Type
Provider Name
Block Sports Chiropractic & Physical Therapy
,
301 Maple Ave.
,
Smithtown
,
NY
-
11787
,
Telephone No.(631) 543-0004
Area
Description
With the assistance of physical therapy in Smithtown, we can help you improve your mobility and get you to live a more comfortable and active lifestyle.