Since 1993, we have been the premier destination for comprehensive physical therapy and chiropractic care in Suffolk County. Our dedicated team of chiropractors and physical therapists are committed to providing you with personalized treatment plans to help you achieve optimal health and wellness.
We understand that each individual is unique, and that's why we take a holistic approach to your care. Whether you're recovering from an injury, managing chronic pain, or seeking preventive care, our expert physical therapists and chiropractors will tailor their techniques to meet your specific needs.
Discover Peak Performance
at Block Sports Chiropractic & Physical Therapy
Smithtown and Selden Chiropractors Welcome You
Optimize your health and recovery at our two convenient locations!
At Block Sports Chiropractic & Physical Therapy you will discover that health comes from within, and it is the most valuable commodity we have. As Mahatma Gandhi once said, "It is health that is real wealth and not pieces of gold and silver."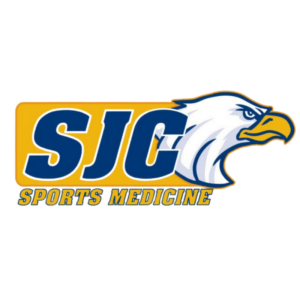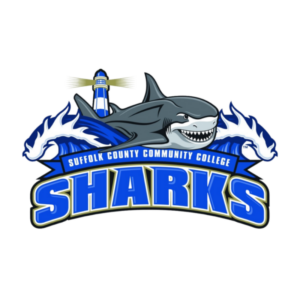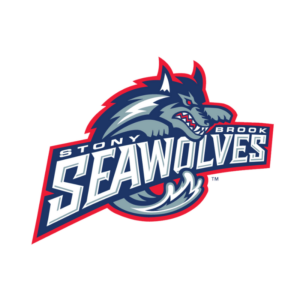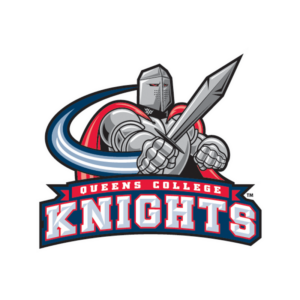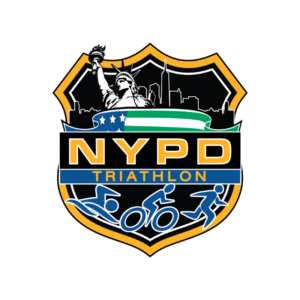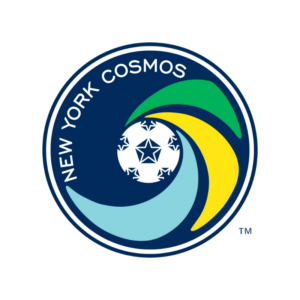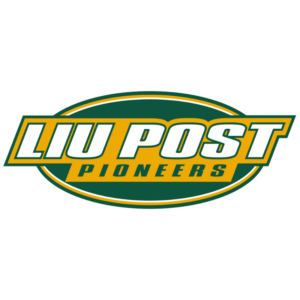 Proudly Serving Our Community Since 1993
We've treated tens of thousands of patients of all ages in various stages of health. Over our many years of experience, we've gained a deep understanding of the impact the spine and nervous system have not only on the function of the body but the quality and longevity of your life. By addressing these important systems, you'll get back the active life you seek to enjoy.
The entire team at Block Sports is amazing and accommodating. The combination of great Chiropractic care and selected recommendations for PT offers a total care regimen. Top that off with talented doctors and staff that care really make this an outstanding experience.
Excellent practice!! I am very pleased with the treatment plan and the results. I am feeling much better. Dr. R. Block & his team, making a huge difference in helping me heal. I feel certain that I will be able to maintain an active and healthy lifestyle. Thank you.
My daughter and I are a patient of Dr Block and see the other chiropractor as well. We love block!! They have helped our back so much. Always a welcoming atmosphere! Highly recommend!
Loved the office and staff. It was my first time walking in and they were so kind. Dr.Block was fantastic!! He explained everything so well and made sure I understood what the next step would be in my care. Highly recommended
Very well run facility, extremely clean and top notch therapists. I saw Chris who was very knowledgeable, clear with plan to help me and very nice. Happy I found this office.