Welcome to Block Sports Chiropractic & Physical Therapy in Coram NY
START ON YOUR PATH TO BETTER HEALTH
When you need to achieve your peak performance, we're here for you. We help people live pain-free, whether you're an elite athlete or simply want to be more active. Our multidisciplinary, state-of-the-art facility provides physical therapy in Coram NY for all ages!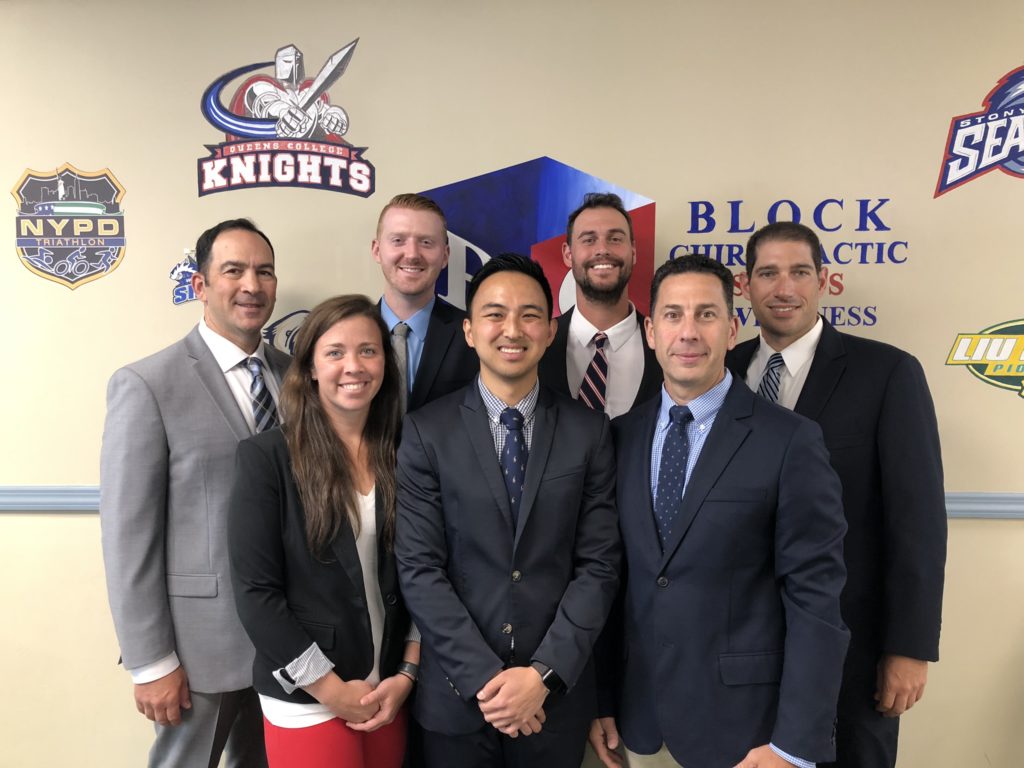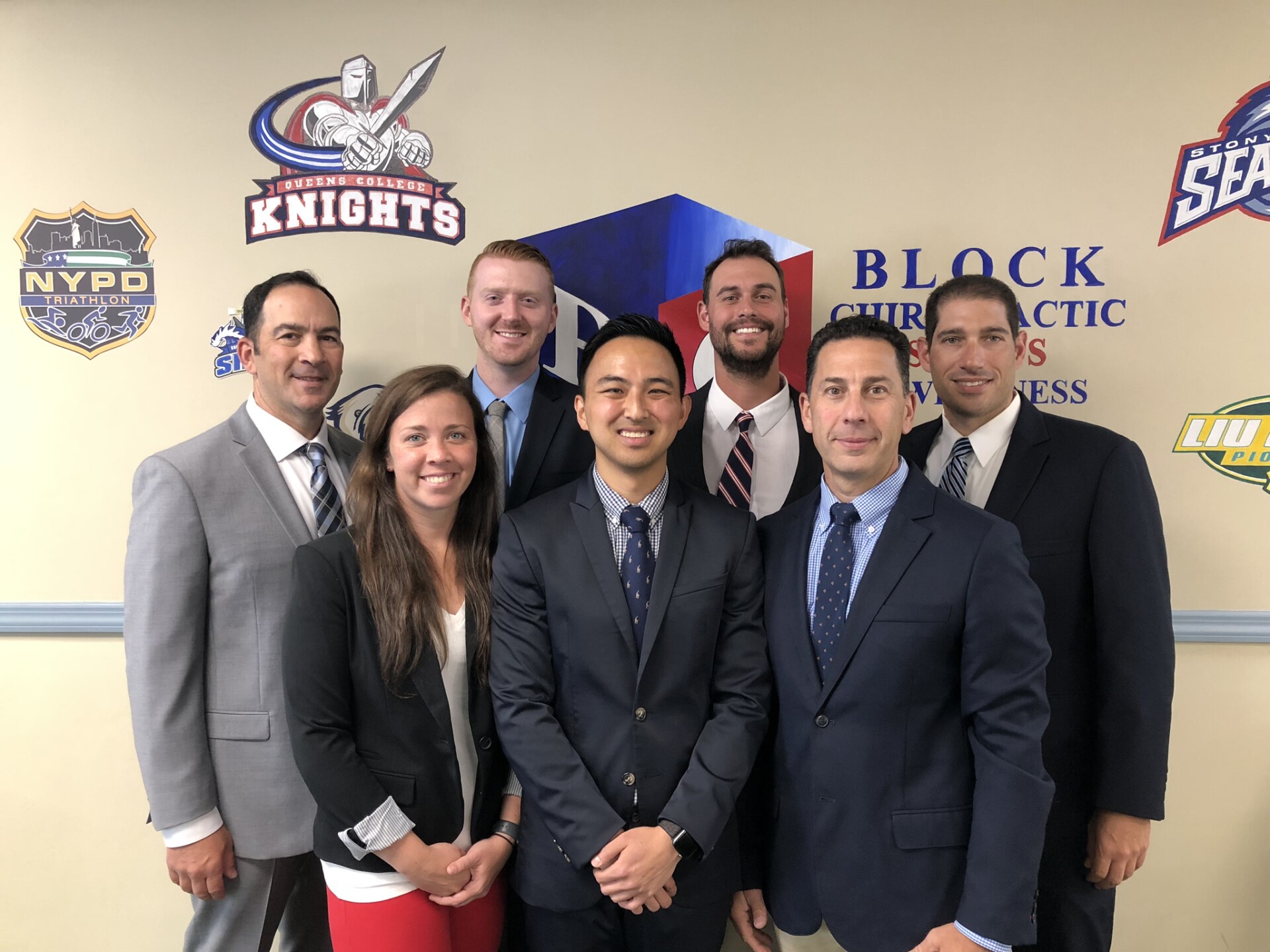 Discover Peak Performance at Block Sports Chiropractic & Physical Therapy in Coram NY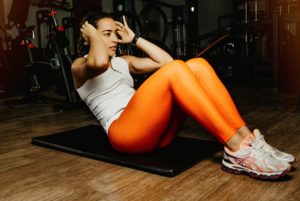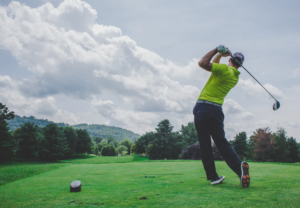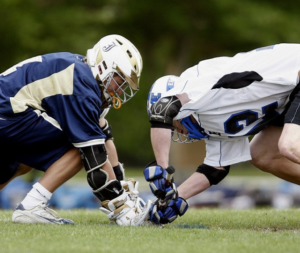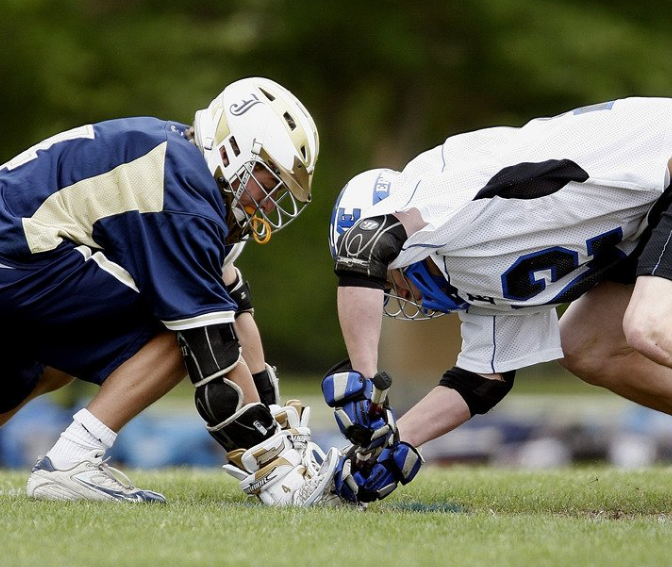 Dr. Jeffrey Block, Dr. Richard Block and their professional team including Doctors of Physical Therapy in Coram NY are here to help you actively regain your health. At Block Sports Chiropractic & Physical Therapy you will discover that health comes from within, and it is the most valuable commodity we have. As Mahatma Gandhi once said, "It is health that is real wealth and not pieces of gold and silver."
We help you recover from pain and injury and bring you to the highest levels of wellness through our natural, effective services:
Physical Therapy in Coram NY
Our manual physical therapists in Coram NY are former Division 1 athletes that understand the toll stress and injury take on your body. We also provide personal training and strength and conditioning with our therapists, who each hold a Doctor of Physical Therapy. Our modern treatment options include state-of-the-art equipment, and you'll be with your physical therapist for the entire session. We individualize each program to help you recover as quickly as possible.
Physical therapy in Coram NY helps restore function, improve mobility, relieve pain, and prevent or limit permanent physical disabilities. Physical therapy helps re-establish, maintain, and promote overall fitness and health.
Common Conditions and Treatment for Physical Therapy in Coram NY
Our physical therapists in Coram NY treat individuals with conditions such as low-back pain, arthritis, sports injuries, post-surgical cases, balance and vertigo disorders, neurological disorders, fractures, head injuries, and TMJD (Temporal Mandibular Joint Disorder). Treatments often include skilled manual therapy, individualized exercise programs, and modalities (cold laser, ultrasound, electrical stimulation, moist heat, and cryotherapy). Our mission is to design an individualized program with the most up-to-date evidence and return you to your normal level of function.
Dereck Silverman, DPT
Physical Therapy in Coram NY
Dr. Dereck Silverman graduated from Oneonta State College in 2008 with a Bachelor's degree in Biology. He next earned a Doctorate in Physical Therapy from Sage Graduate School in 2011. Dereck's clinical interest include manual therapy, sports rehabilitation, and injury prevention.
He is experienced in skilled myofascial release techniques, proprioceptive neuromuscular facilitation, and provides individualized care with specifically designed treatment plans. Dereck has completed multiple courses through Great Lakes Seminars and is working towards CIMT . When not in the clinic treating, Dereck enjoys spending time with his family, participating in Triathlons, making surfboards, and traveling with his wife and daughter.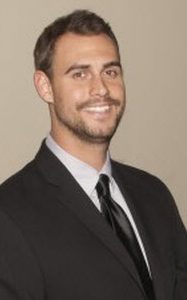 Ronald Masone Jr. DPT, CSCS
Physical Therapy in Coram NY
Dr. Ronald Masone Jr. received his Bachelor of Science degree in Human Movement and Sport Science at Sacred Heart University and his Doctorate degree in Physical Therapy at Touro College. While at Sacred Heart he was a member of the Division 1 Men's Lacrosse team. He is a licensed Physical Therapist, a Certified Strength and Conditioning Specialist, a Performance Enhancement Specialist, and a Post-Rehabilitation Exercise Specialist,
Dr. Masone has extensive clinical experiences including Personal Training, Athletic Training, Exercise Physiology, and has volunteered as a member of the medical team at both the New York City Marathon, and the Empire State Games for the Physically Challenged.
In his spare time Dr. Masone enjoys spending time with his family, and is a marathon runner and triathlete.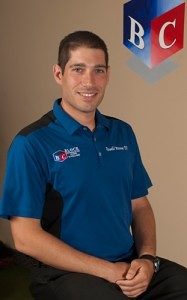 Shannon Jones, DPT
Physical Therapy in Coram NY
Dr. Shannon Jones first attended Siena College as a student-athlete and graduated in 2013 with a Bachelor's degree in Biology and minor in Psychology. She then continued on to Sage Graduate School where she graduated in 2016 with her Doctorate in Physical Therapy. Shannon's clinical interests are manual therapy, Graston Technique(r), the overhead athlete and overall sports rehabilitation.
Shannon is currently treating in our Smithtown facility and Queens College. Shannon has completed The McKenzie Institute's A and B courses for the cervical, thoracic and lumbar spine. She has recently become certified in the application in ROCK Tape. Additionally, she presented her capstone research at New York State Physical Therapy Association's Conference, which has just been published in the Journal of Aquatic Physical Therapy. In her spare time, Shannon enjoys visiting friends and family, traveling, cheering on the Colts and Yankees and being a dog aunt.
Recent Blog Posts – Physical Therapy in Coram NY
At-Home Exercises for Sciatica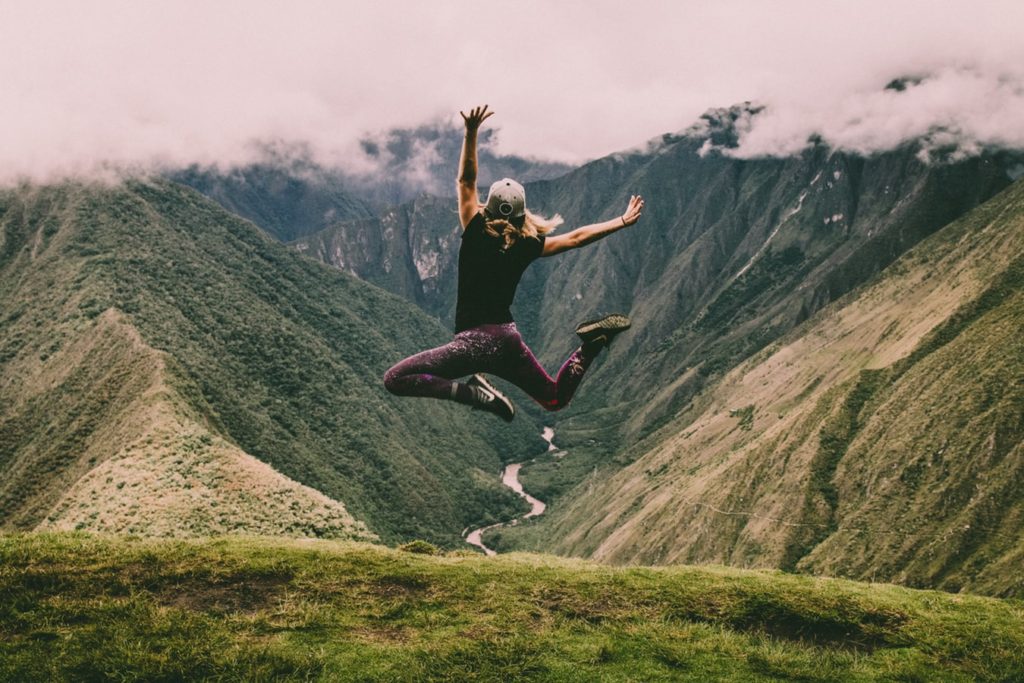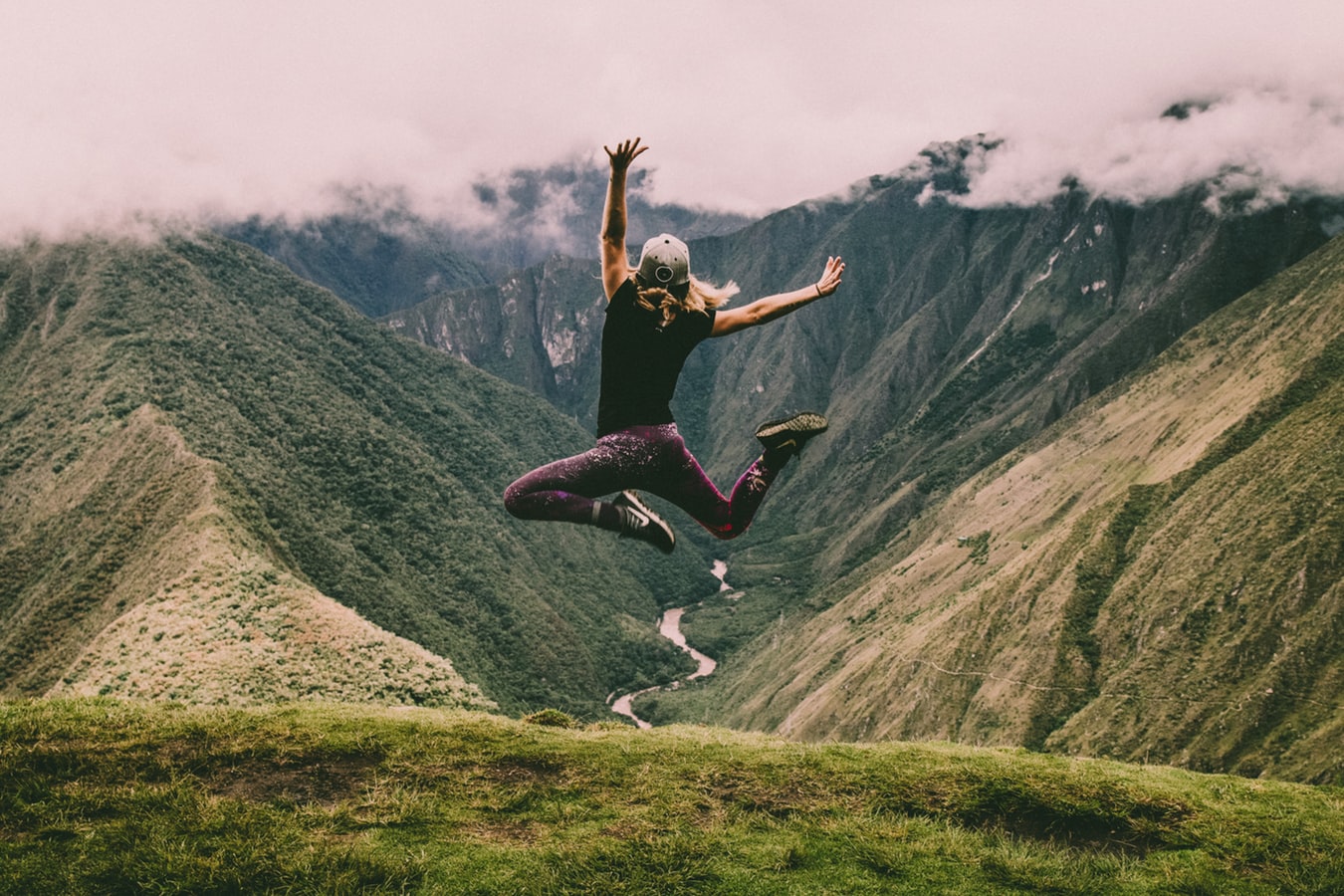 At Block Sports Chiropractic & Physical Therapy, our team never rests when it comes to offering relief for our patients. Those dealing with sciatica can attest to how debilitating this condition can be to manage on your own. While scheduling a session for physical therapy in Coram NY for treatment is always a great option, you don't necessarily have to travel to reduce your symptoms. Our team would like to share some exercises you can perform from the comfort of your own home, that will work wonders for your condition.
Standing Hamstring Stretch
Place one foot on an elevated surface while flexing your feet so that your toes and legs are straight.

Keeping your leg straight, slowly bend your body towards your toe. Stop bending if you begin to feel pain.

Hold this position for 30 seconds before returning to the starting position and repeating the stretch on the other leg.
Sitting Spinal Stretch
Sit on the ground with your legs extended outward.

While bending the knee, lift one foot over your leg and place it flat on the ground next to the opposite knee.

Twist your torso in the direction of and past the bent knee.  

Perform this stretch three times while alternating directions.
Knee To Opposite Shoulder
Stretch out your legs while keeping your back flat on the floor.

Bend one leg and the knee with both of your hands.

Gently pull your knee across your body in the direction of the opposite shoulder and hold for 30 seconds.

Perform three repetitions of this stretch on each side.
Sitting Pigeon Pose
Stretch out your legs while sitting on the floor.

Bend one leg and place that foot on top of the opposite ankle.

Lean your upper body forward and reach towards your thigh.

Hold this position for at least 15 seconds before repeating it on the other side.
Benefits Of Physical Therapy In Coram NY
If you've already tried these at-home stretches and aren't seeing any results, it may be time to schedule an appointment for physical therapy in Coram NY. Our staff is well versed in treating conditions such as sciatica and can help get you back to feeling pain-free. When entrusting our team with your care, the benefits you can receive may include just a few of the following:
Increased strength.

Reduction of pain and inflammation.

Improved flexibility and range of motion.

Mitigate the risk of continuing symptoms.
Contact Us
Whether you have questions about more at-home exercises or want to schedule an appointment for hands-on physical therapy in Coram NY, our team will be there for you.  Contact us today and inquire about our various treatment methods. 
What Is Direct Access Physical Therapy?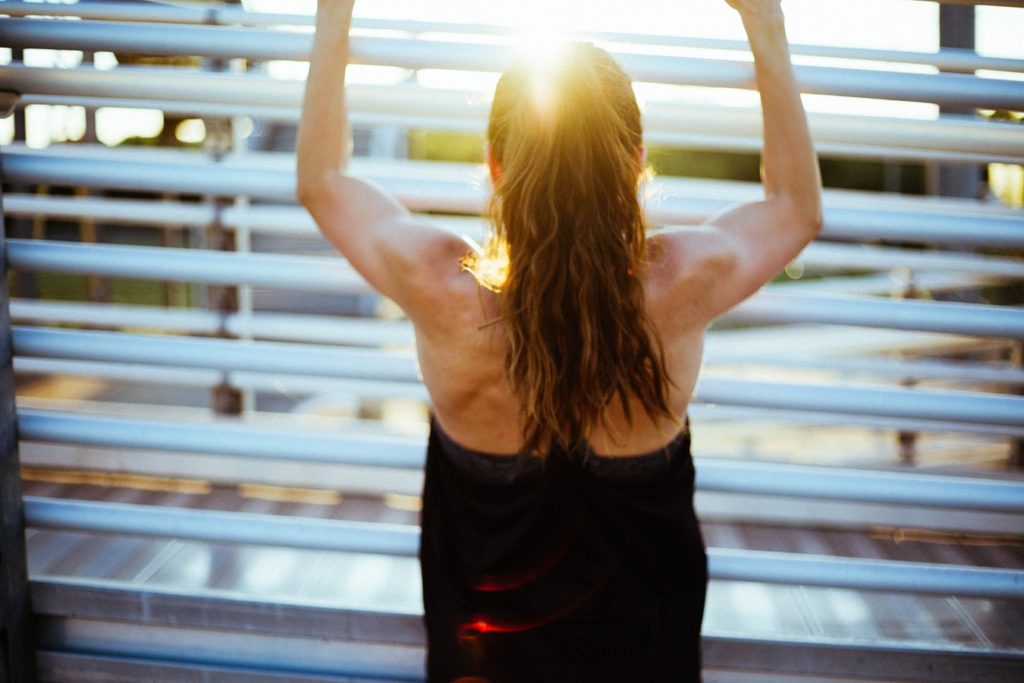 Healthcare costs and insurance premiums seem to be on a steady rise each year. When a person needs care, why should they need to jump through hoops and be placed under a financial burden to receive the care they want? Thanks to direct access to physical therapy in Coram NY, when you require care, you'll be able to contact our team at Block Sports Chiropractic & Physical Therapy directly and without hassle.
What Is Direct Access Physical Therapy in Coram NY?
Direct access to physical therapy is exactly what the name suggests. When a patient suffers an injury that requires physical therapy, the traditional method of receiving it requires patients to be prescribed this form of care. However, thanks to the direct access law, patients are now legally allowed to go right to a physical therapist, like the experts on our staff at Block Sports Chiropractic & Physical Therapy, immediately following an injury.   
How Does It Work?
Granting patients access to physical therapy in Coram NY, without the need for referrals has been a hugely positive step taken by the medical community. However, there are limitations and restrictions to the direct access law patients need to be aware of so they can reap the most benefits of this process. Before being required to get a prescription for physical therapy, patients can receive either:
10 sessions of treatment.

Treatment for up to 30 days.
Once these two timelines have passed, patients will need to reach out to their primary care provider if they wish to continue with physical therapy. However, 10 sessions or one month's worth of treatment can go a long way in helping with a full recovery. 
The Benefits Of Direct Access Physical Therapy
It's not hard to understand that the direct access law brings patients many benefits when it comes to physical therapy. When you choose to work with our team at Block Sports Chiropractic & Physical Therapy, the benefits that can be had include:
Eliminate the need to see multiple medical professionals for one injury.

Find treatment immediately to greatly increase your recovery time.

Reduce medical expenses by skipping over the co-pay that is required for many primary care provider visits.
Block Sports Chiropractic And Physical Therapy in Coram NY
At Block Sports Chiropractic & Physical Therapy, our team is committed to helping patients overcome any ailment and injury they are currently facing. If you need treatment now, don't take the extra step of visiting your primary care doctor to receive a prescription for physical therapy. Contact our team immediately following an injury so that you can receive the care you need without hesitation.  
What Are Common Sports Injuries And How Can PT Help?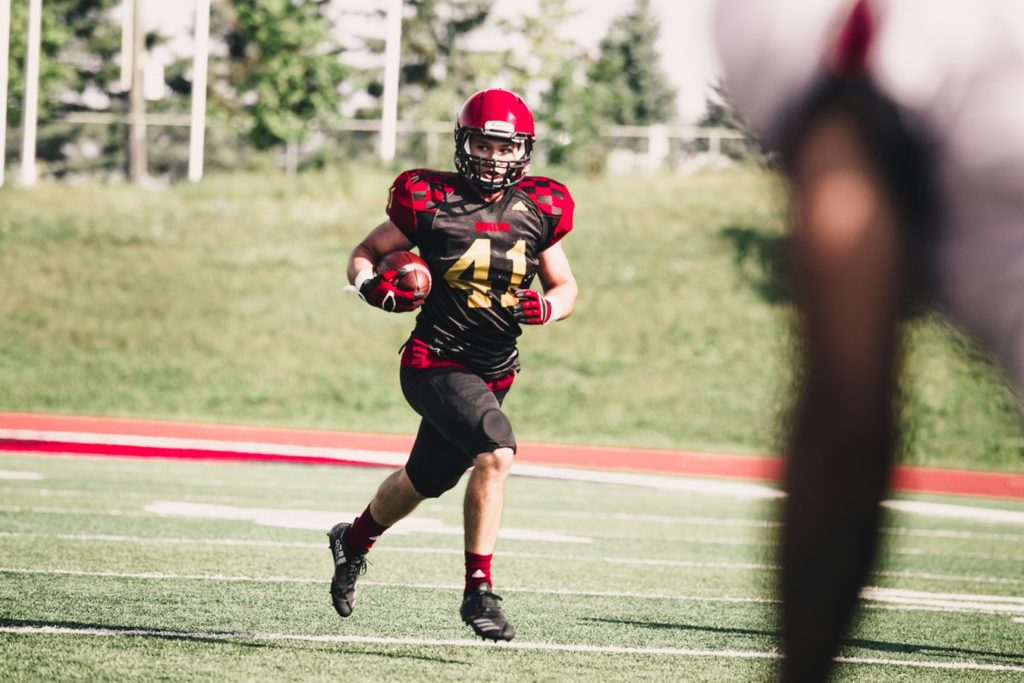 Actively participating in sports is considered one of the best ways to improve cardiovascular health, maintain flexibility, and relieve stress. However, with the frequent movements that sports require, injuries can often occur as a result of insufficient stretching, or contact with other players. In some cases, taking steps on your own to strengthen key muscles and managing the health of the body can make some sports-related injuries preventable. Unfortunately, in many other cases, injury occurs by chance with no way to prepare. Because sports-related injuries are so common, your team could be suffering from an abundance of players who are missing time due to injury. The physical therapy in Coram NY team at Block Sports Chiropractic, and Physical Therapy have been trusted since 1993 to deal with injury prevention and recovery. Specializing in sports-related injury and care, you can trust our staff in providing the most effective treatment options available!
How Can PT Help?
Physical therapy is one of the best ways to help reduce your pain, strengthen the injured muscle or muscles surrounding an injured bone, and ultimately help you return to the playing field. Here are some common sports-related injuries and how physical therapy can likely help:
Shin Splints – Often caused by repetitive stress to the legs such as running or jumping, shin splints refer to the painful inflammation of the tendons and muscles surrounding the tibia. Treatment with physical therapy involves ice and compression therapy, stretching, strengthening the surrounding muscles to prevent future injury, and making any necessary modifications to your current running form.

Sprained Ankle

 – These usually occur when the foot twists inward, causing the weak outer ligaments to stretch or tear. Physical therapy for ankle injuries is essential for restoring stability and flexibility, while limited, exercising with an injured ankle is essential in maintaining what strength remains to prevent re-injury after healing.

Pulled Groin – Soreness or inflammation of the groin or inner-thigh muscles caused by side-to-side motion. Gentle exercises are used to recover by increasing blood flow and range of movement in the hip area. Stretches and warm-up exercises are often recommended to prevent future groin injuries.
Physical therapy in Coram NY is made possible with the team at Block Sports Chiropractic & Physical Therapy. When left untreated, many conditions caused by sports can either get worse or cause persistent pain in the future. These injuries do not have to keep you on the sideline any longer; recovery with physical therapy is an ideal way to become stronger and prevent future injury.   
If you are looking for physical therapy in Coram NY, Block Sports Chiropractic & Physical Therapy has been serving the local sports communities for over 25 years. You do not have to struggle with your pain and recovery alone, reach out, and schedule an appointment with us today!
Contact Block Sports Chiropractic & Physical Therapy
for Physical Therapy in Coram NY
Review

Overall Rating





What do other users think of this clinic?
Clinic Name
Block Sports Chiropractic & Physical Therapy
Service Offered
Physical Therapy in Coram NY