Suffolk County chiropractors Dr. Jeffrey Block, Dr. Richard Block and their professional team including Doctors of Physical Therapy are here to help you actively regain your health. At Block Sports Chiropractic & Physical Therapy you will discover that health comes from within, and it is the most valuable commodity we have. As Mahatma Gandhi once said, "It is health that is real wealth and not pieces of gold and silver."
We help you recover from pain and injury and bring you to the highest levels of wellness through our natural, effective services:
Get Back in the Game
Our team specializes in caring for athletes and serves as the team chiropractors at Stony Brook University, LIU Post, Queens College and for the New York Cosmos soccer team. Whether you're a young athlete participating in a sport at school or are a professional, we can help you return from injury or achieve your best performance yet.
Experience Better Function and Health
We've treated tens of thousands of patients of all ages in various stages of health. Over our many years of experience, we've gained a deep understanding of the impact the spine and nervous system have not only on the function of the body but the quality and longevity of your life. By addressing these important systems, you'll get back the active life you seek to enjoy. Revitalize your life by scheduling a comprehensive first visit and let us determine how we may be able to help you. Convenient Saturday appointments are available!
Sports Physical Therapy
Our manual physical therapists in Suffolk County, NY are former Division 1 athletes that understand the toll stress and injury take on your body. We also provide personal training and strength and conditioning with our therapists, who each holds a Doctor of Physical Therapy. Our modern treatment options include state-of-the-art equipment, and you'll be with your physical therapist for the entire session. We individualize each program to help you recover as quickly as possible.
Physical therapy helps restore function, improve mobility, relieve pain, and prevent or limit permanent physical disabilities. Physical therapy helps reestablish, maintain, and promote overall fitness and health.
Common Conditions and Treatment for Physical Therapy in Suffolk County NY
Our physical therapists in Suffolk County treats individuals with conditions such as low-back pain, arthritis, sports injuries, post-surgical cases, balance and vertigo disorders, neurological disorders, fractures, head injuries, and TMJD (Temporal Mandibular Joint Disorder). Treatments often include skilled manual therapy, individualized exercise programs, and modalities (cold laser, ultrasound, electrical stimulation, moist heat, and cryotherapy). Our mission is to design an individualized program with the most up-to-date evidence and return you to your normal level of function.
What Sport Therapy Looks Like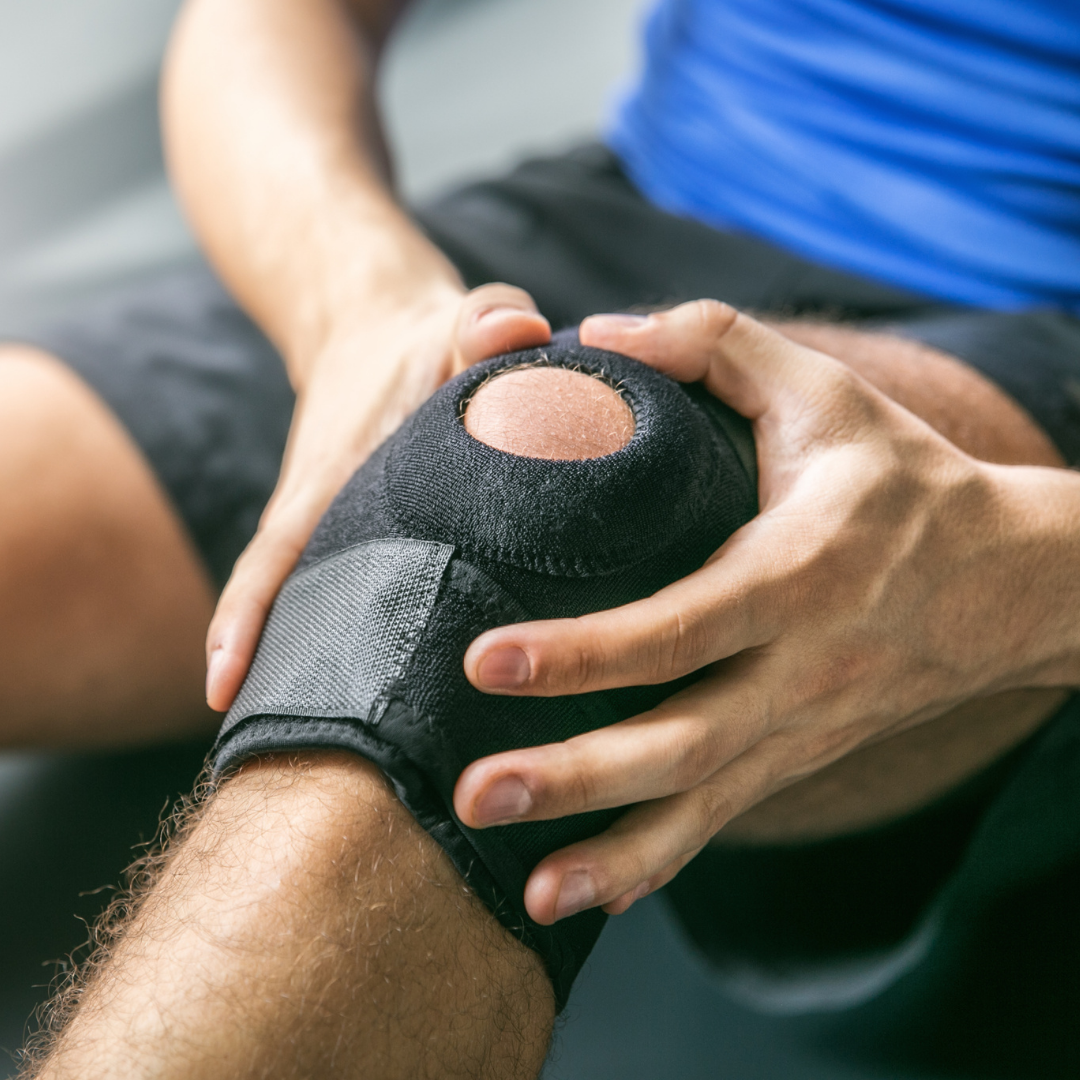 Our experts at our Block sports physical therapy in Suffolk County have seen every ailment under the sun and know just how to take care of each one of our patrons. We pride ourselves on bettering our community's athletes and patrons, no matter how casual or professional of a sports player they may be. We often receive questions about our level of care for those who are injured and what to do to prevent injury for healthy athletes. We enjoy all of the questions our local patients throw our way, but we believe that preventing injury is just as important as managing and rectifying an injury. Though there are a lot of routes on how to prevent sport-specific injuries, such as range of motion control for pitching, there are many ways to prevent basic injuries no matter what you're participating in. 
With injury prevention and pain management, we take a special approach to the care athletes may need in terms of physical therapy. Our approach to athletic physical therapy covers a number of bases, so our patrons feel secure with our treatments and their body both after they recover and during play. The best part about our treatment, as mentioned previously, is our ability to focus on the specific needs of athletes in their sports. To those wondering what our sports physical therapy in Suffolk County looks like, it follows the line of differentiating between our patrons' different activities and the advanced physical therapy techniques that may be applicable to all our patients. 
Examples of our specialty in sports therapy range from helping some top local pitchers adjust their shoulder technique for optimal performance or as simple as gait correction of local joggers. There have been some notable ACL tear corrections performed on some of the local high school basketball players and some work helping older locals with instructional exercises to improve their overall wellbeing. The range of sports physical therapy expands with our local athletes' ability to push themselves.
What Are Common Sports Injuries And How Can PT Help?
Actively participating in sports is considered one of the best ways to improve cardiovascular health, maintain flexibility, and relieve stress. However, with the frequent movements that sports require, injuries can often occur as a result of insufficient stretching, or contact with other players. In some cases, taking steps on your own to strengthen key muscles and managing the health of the body can make some sports-related injuries preventable. Unfortunately, in many other cases, injury occurs by chance with no way to prepare. Because sports-related injuries are so common, your team could be suffering from an abundance of players who are missing time due to injury. The Sports Physical Therapy in Suffolk County team at Block Sports Chiropractic, and Physical Therapy have been trusted since 1993 to deal with injury prevention and recovery. Specializing in sports-related injury and care, you can trust our staff in providing the most effective treatment options available!
How Can PT Help?
Physical therapy is one of the best ways to help reduce your pain, strengthen the injured muscle or muscles surrounding an injured bone, and ultimately help you return to the playing field. Here are some common sports-related injuries and how physical therapy can likely help:
Shin Splints – Often caused by repetitive stress to the legs such as running or jumping, shin splints refer to the painful inflammation of the tendons and muscles surrounding the tibia. Treatment with physical therapy involves ice and compression therapy, stretching, strengthening the surrounding muscles to prevent future injury, and making any necessary modifications to your current running form.
Sprained Ankle

– These usually occur when the foot twists inward, causing the weak outer ligaments to stretch or tear. Physical therapy for ankle injuries is essential for restoring stability and flexibility, while limited, exercising with an injured ankle is essential in maintaining what strength remains to prevent re-injury after healing.

Pulled Groin – Soreness or inflammation of the groin or inner-thigh muscles caused by side-to-side motion. Gentle exercises are used to recover by increasing blood flow and range of movement in the hip area. Stretches and warm-up exercises are often recommended to prevent future groin injuries.
Sports Physical Therapy in Suffolk County
Sports Physical Therapy in Suffolk County is made possible with the team at Block Sports Chiropractic & Physical Therapy. When left untreated, many conditions caused by sports can either get worse or cause persistent pain in the future. These injuries do not have to keep you on the sideline any longer; recovery with physical therapy is an ideal way to become stronger and prevent future injury.   
If you are looking for Sports Physical Therapy in Suffolk County, Block Sports Chiropractic & Physical Therapy has been serving the local sports communities for over 25 years. You do not have to struggle with your pain and recovery alone, reach out, and schedule an appointment with us today!
Physical Therapy and Improving Mobility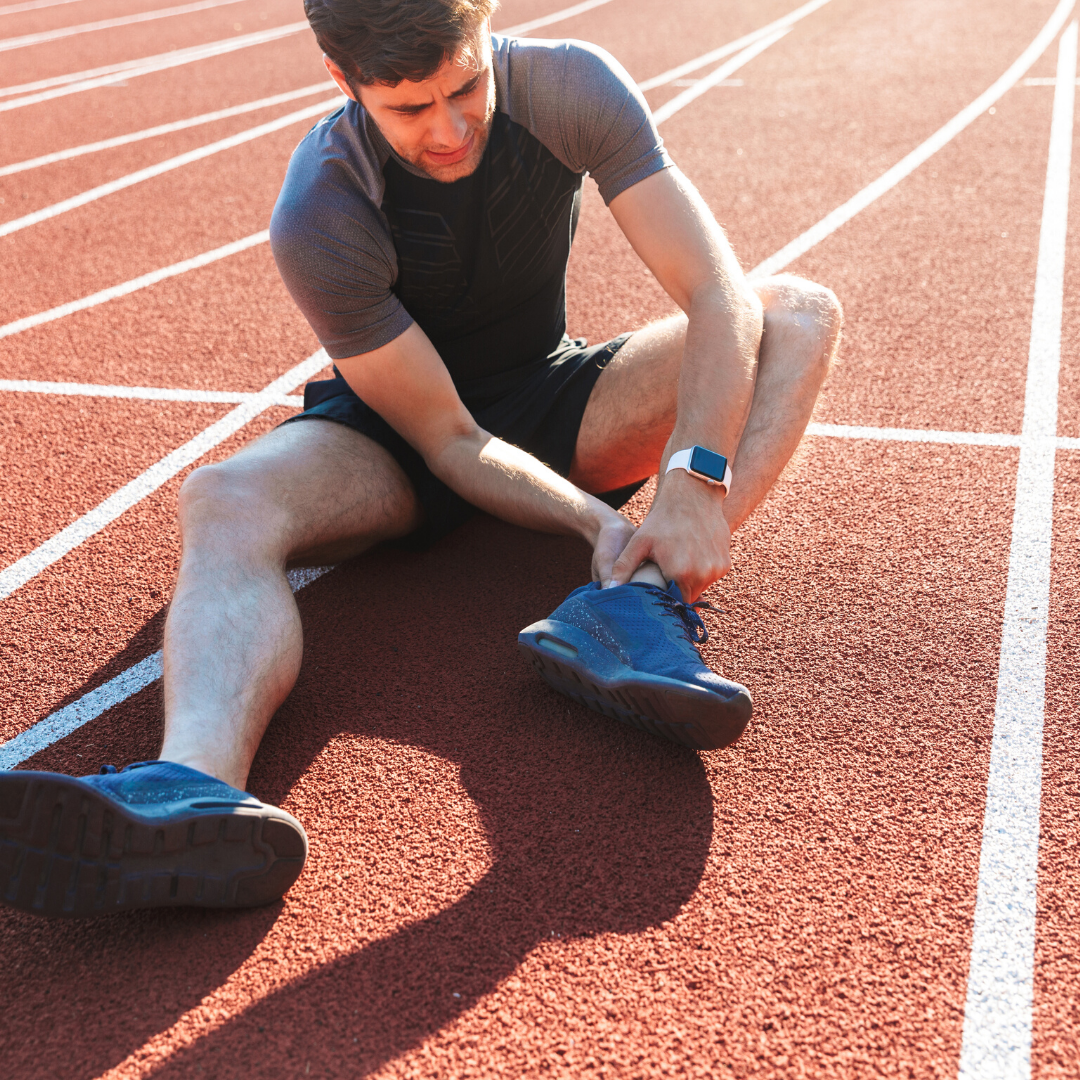 Often we just accept the usual aches and pains we experience on a regular basis instead of taking the time to really get to the root of the problem. But when aches and pains begin to affect your quality of life, for example, your ability to work a job or participate in your favorite activities, something needs to be done. If this is the case for you, physical therapy can help you to improve your mobility and get you back to a life of pain-free movement. If you have growing concerns about your potential ailment and want to improve your mobility, we suggest getting Sports Physical Therapy in Suffolk County by visiting Block Sports Chiropractic & Physical Therapy. With a staff consisting of experienced physical therapists and chiropractors, we can help correct your situation and provide the very best when it comes to personalized attention and care.  
Reasons to Improve Your Mobility
:
Mobility is the ability to move your body freely and with ease. Movements that cause pain can lead to severe health consequences and alter your quality of living. Being mobile is a key aspect of maintaining a healthy lifestyle. The more mobile you are, the more it can help improve your health in various ways. See below for a few examples of how increased movements can benefit you: 
Lower chances of serious health complications

– Being more mobile allows you to be more physically active which helps to decrease your risk of dealing with serious health concerns such as obesity and heart disease.

Decrease the risk of injury

– Proper mobility and flexibility ensures that the body is in a safe and optimal position so that your desired exercise is done properly. Inability to move freely can potentially put you at risk during your workouts.  

Increased strength

– Boosted mobility makes it easier to achieve the desired body movements that allow your muscles to get stronger.

Lower stress levels and better moods

– Being able to move your body allows you to be more active and engage in activities you enjoy doing. This helps to produce endorphins in your body which helps to reduce stress and make you feel happy/comfortable. 
Injuries or Conditions that Affect Mobility and Can Benefit From Physical Therapy
:
A variety of injuries or medical conditions can have an effect on your mobility and lead to other health issues. Having Sports Physical Therapy in Suffolk County can help heal injuries quicker and with more efficiency, and also help those dealing with illness or chronic pain. Here are some conditions in which utilizing physical therapy can help increase and improve mobility:  
Lower Back Pain.

Arthritis.

Tendonitis.

Muscle Pain, Sprains, and Strains.

Multiple Sclerosis.

Cerebral Palsy.
How Can Sports Physical Therapy in Suffolk County  Help You?
With help from Sports Physical Therapy in Suffolk County, our team of therapists can help you improve your mobility and enjoy a more pain-free quality of life. Our facilities include state-of-the-art equipment and each time you are here your physical therapist will be with you through every session as you work together to create the most effective and individualized program to help you get to where you want to be. With the assistance of Sports Physical Therapy in Suffolk County  we can help you improve your mobility and get you to live a more comfortable and active lifestyle. Contact us today for more information on how we can help you.