Meet Smithtown Physical Therapist, Shannon Jones DPT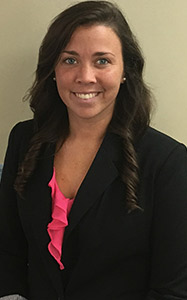 Dr. Shannon Jones is a Physical Therapist at Block Sports Chiropractic and Physical Therapy. Dr. Shannon Jones first attended Siena College and graduated in 2013 with a bachelor's degree in Biology and minor in Psychology. She then continued on to Sage Graduate School where she graduated in 2016 with her Doctorate in Physical Therapy. Being a division I athlete at Siena College, Shannon's clinical interests are the overhead athlete and sports rehabilitation, as well as post-surgical intervention and manual therapy.
Shannon has completed The McKenzie Institute's A and B courses for the cervical, thoracic and lumbar spine, Great Lakes Comprehensive Treatment of the Shoulder and RockTape basic/performance taping, RockFloss and RockPod training. In her spare time, Shannon enjoys playing beach volleyball, softball, traveling, music, reading and loving on her adorable nephew and puppy nieces.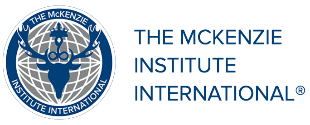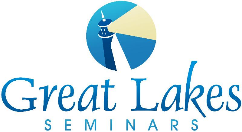 Review

What do other users think of this clinic?
Clinic Name
Block Sports Chiropractic and Physical Therapy
Service Offered