Meet Dr. Dereck
Dr. Dereck Silverman is a Physical Therapist and a partner at Block Sports Chiropractic & Physical Therapy. He received his Bachelor of Science degree in Biology at Oneonta State College in 2008. He next earned a Doctorate in Physical Therapy from Sage Graduate School in 2011. While at Oneonta he was a member of the Division 1 Men's soccer program. Dereck's clinical interests include manual therapy, sports rehabilitation, and injury prevention. 
He is experienced in skilled myofascial release techniques, proprioceptive neuromuscular facilitation, and provides individualized care with specifically designed treatment plans. He has certification in Blood Flow Restriction (BFR) through PBFR- Owens Recovery Science, and FMT-RockTape Level 1. Dereck has completed the following Great Lakes Seminars and is working towards CIMT (Certified Integrated Manual Therapist): Common Extremity Dysfunction through Mobilization, Functional Strength, Mobilization of the C/S-T/S-Ribs, Treatment of the Lumbar Complex, Sacroiliac Mobilization, and Comprehensive treatment of the foot and ankle. Dr. Silverman is a member of the American Physical Therapy Association and New York Physical Therapy Association. 
When not in the clinic treating, Dereck enjoys spending time with his family, participating in Triathlons, making surfboards, and traveling.
Continuing Education
Dr. Silverman plans on going for his A.R.T. Certification in the upcoming year. He has currently taken:
Great Lakes Seminar: Treatment of Common Extremity Dysfunction Through Mobilization
Great Lakes Seminar: Functional Strength – An Updated Approach to Exercising our Patients
John Barnes Myofascial Release and Mobilizations I
Team Physical Therapist for Queens College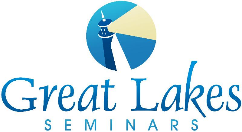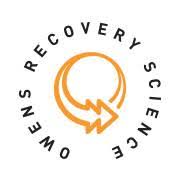 Review

What do other users think of this clinic?
Clinic Name
Block Sports Chiropractic & Physical Therapy
Service Offered