Welcome To Block Sports Chiropractic & Physical Therapy
Optimize your health and recovery at our two convenient locations!
Smithtown chiropractors Dr. Jeffrey Block, Dr. Richard Block and their professional team including Doctors of Graston Technique Physical Therapy are here to help you actively regain your health. At Block Sports Chiropractic & Physical Therapy you will discover that health comes from within, and it is the most valuable commodity we have. As Mahatma Gandhi once said, "It is health that is real wealth and not pieces of gold and silver." Our experienced physical therapist can offer forms of treatment like Graston Technique Physical Therapy to help patients reach their goal of recovery.
We help you recover from pain and injury and bring you to the highest levels of wellness through our natural, effective services:

Get Back in the Game
Our team specializes in caring for athletes and serves as the team chiropractors at Stony Brook University, LIU Post, Queens College and for the New York Cosmos soccer team. Whether you're a young athlete participating in a sport at school or are a professional, we can help you return from injury or achieve your best performance yet.
Experience Better Function and Health
We've treated tens of thousands of patients of all ages in various stages of health. Over our many years of experience, we've gained a deep understanding of the impact the spine and nervous system have not only on the function of the body but the quality and longevity of your life. By addressing these important systems, you'll get back the active life you seek to enjoy. Revitalize your life by scheduling a comprehensive first visit and let us determine how we may be able to help you. Convenient Saturday appointments are available.
What is the Graston Technique Physical Therapy?
If you're looking into undergoing physical therapy, you may have heard someone mention the Gratson technique as part of their treatment. This form of treatment involves the use of stainless steel instruments with rounded edges for several purposes, such as finding injuries and treating muscle pain. 
The Gratson technique was designed by David Gratson, an athlete who suffered from a knee injury from water skiing and could not recover fully. He then created a set of tools that would assist with his rehab, which therapists use for their patients to this day.
The Gratson technique has been growing in popularity over the years, and more therapists are utilizing it in their offices, such as chiropractors and occupational therapists. We at Block Sports Chiropractic & Physical Therapy can inform you on what it is and even offer Graston Technique Physical Therapy ourselves!
How does the Gratson technique work?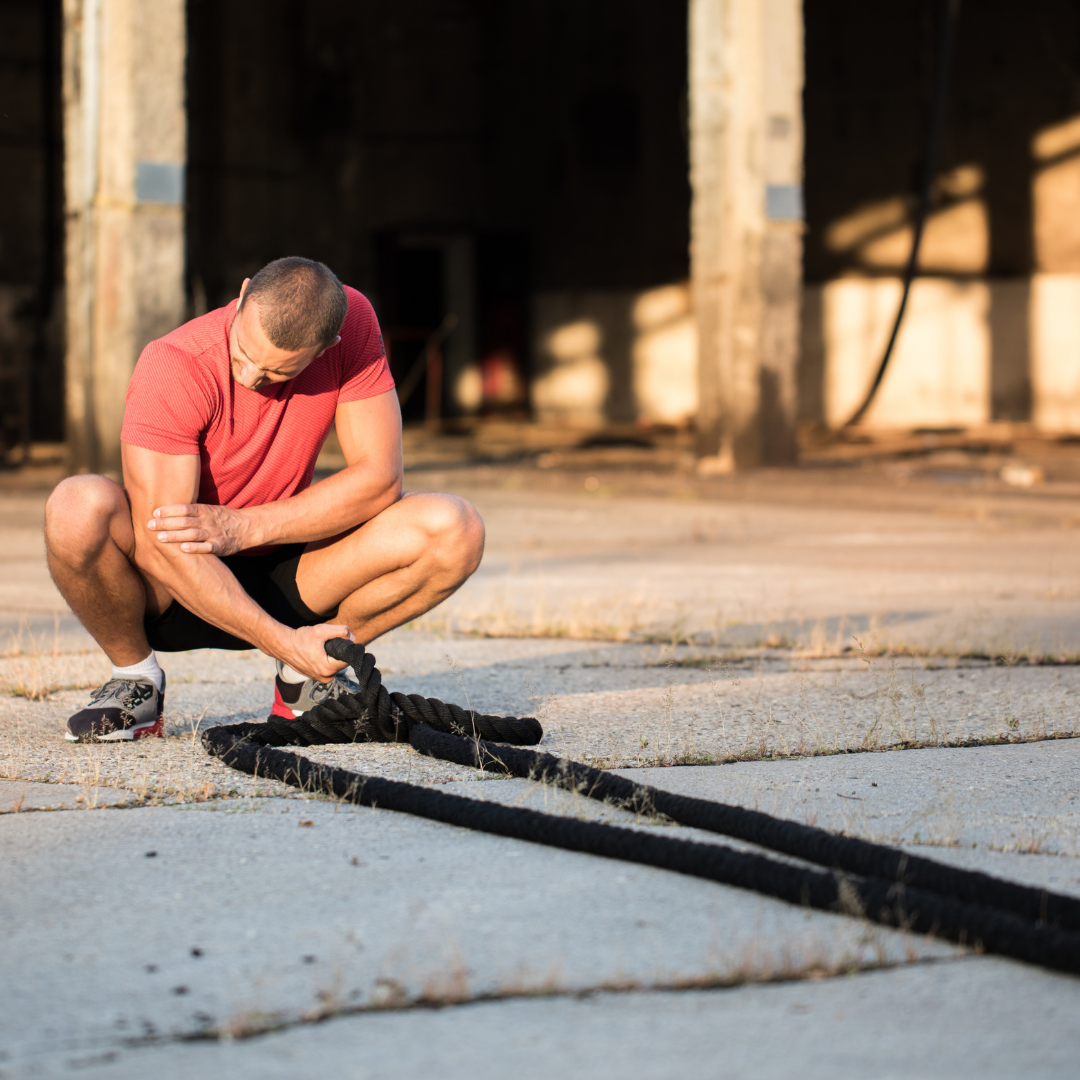 The Gratson technique uses six different instruments, all made of stainless steel and none with sharp edges, for many purposes. Therapists use the Gratson technique tools by scanning the body with them to detect physical conditions, such as muscle pulls or injured fibrotic tissue, or massaging the body to stretch connective tissue and mobilize muscles. Essentially, the Gratson technique is a different form of manual therapy that uses tools to diagnose soft tissue ailments and mobilize soft tissue.
Each instrument has its specializations on the body and functions that they can provide to a physical therapist. For example, the GT1 instrument can assess larger areas of soft tissue for injury and treat localized injuries in the soft tissue.
Also, depending on the location of your pain or injury, your therapist will use a different kind of instrument. The GT1 instrument focuses on both larger and localized areas of soft tissue, and your therapist can use it for the following:
Quadriceps

Hamstrings

Back muscles

Glutes

Upper traps
Each instrument is safe to use on the body, as they do not have sharp or rough edges to them, and your therapist will pick the right tool needed for your condition!
Benefits of the Gratson technique
The Gratson technique has different benefits to it that other types of therapy do not, including:
Speeding up the healing process

Quicker rehabilitation from injuries

Eliminating anti-inflammatory medication needs

Resolving otherwise permanent conditions
The Gratson technique can also be used in addition to other treatments or on its own, allowing therapists to design a treatment plan that works for you with the Gratson technique!
How can the Gratson technique help me?
Your therapist may use the Gratson technique to either detect anomalies in the soft tissue or mobilize the soft tissue for a specific condition. In general, the technique can help you in the following ways:
Breaking up scar tissue or fascia in soft tissue

Detecting areas with chronic inflammation

Detecting painful fibrosis

Treating muscle, tendon, or ligament injuries

Treating chronic conditions in soft tissue
The Gratson technique is also known to help injuries, including but not limited to:
Cervical strains/sprains

Lumbar strains/sprains

Muscle pulls

Tennis/golfer's elbow

Rotator cuff tendinosis

Achilles tendinosis

Carpal tunnel syndrome

Plantar fasciitis

Shin splints
The Gratson technique can treat different conditions on all parts of the body due to the variety of tools used and the variety of uses for each tool. Therapists can choose which tool would work best for each part of the body and use that tool on your body for the best possible relief.
Here at Block Physical Therapy, we can use the Gratson technique to treat different conditions such as low-back pain and sports injuries. You can trust us to deliver the Gratson technique physical therapy that you need!
Graston Technique Physical Therapy
Dealing with any injury can be stressful, but the Gratson technique can treat your soft tissue injury and help you recover from your injury more quickly. Block Sports Chiropractic & Physical Therapy will help you find the relief you need with this innovative technique. Visit our website to learn more about us. Don't wait to receive Graston Technique Physical Therapy near you. Contact us today!
Contact Our Smithtown Location
Contact Our Selden Location