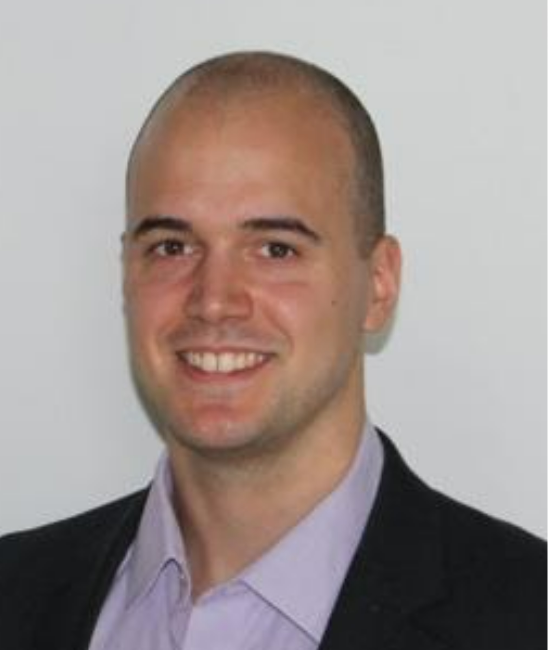 Dr. Benjamin Gamache
Benjamin Gamache began his career as a prominent high school athlete who furthered his love for fitness, exercise, and healthcare by graduating from Syracuse University with a health and exercise science degree. At Syracuse he studied exercise science, environmental physiology, athletic training and treatment principles for different populations. While in school he worked as an exercise trainer with his fellow students.
Ben graduated from the University of Bridgeport, School of Chiropractic in May 2020. He completed rotation at the Community Health Center in Norwalk Connecticut. He also rotated through the University of Bridgeport Health Sciences Center. His final rotation was observing and interacting with an orthopedic surgeon in a clinical setting. Ben joined Block Sports Chiropractic & Physical Therapy in 2021.