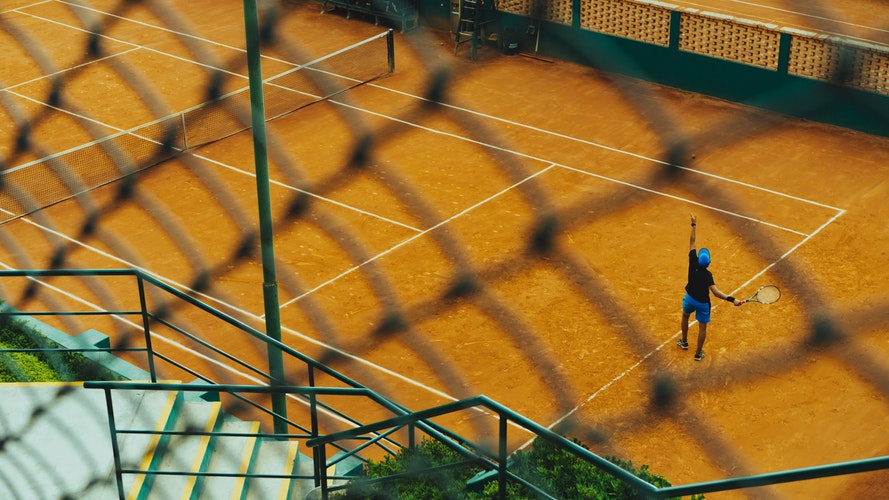 The health of your spine is our team's top priority at Block Chiropractic & Sports Physical Therapy. Your spine health is essential because it harmonizes with your overall health and wellness. Every cell in your body is run by your central nervous system, and if your spine is not working properly, then, unfortunately, various issues can occur. The importance of spine health is significant. Here's what you should do to help keep your spine healthy:

Receive adjustments regularly: They will help to improve spinal motion and improve your body's physical function as a whole.
Exercise & stretch daily: Strengthening your core muscles and doing stretches to warm your body up before any exercise is key. Aerobics, extension stretches, and flexion stretches are recommended.
Maintain a healthy weight: Being overweight can put your back at risk for problems placing added stress on the muscles, ligaments, and tendons in your back.
Get a good nights sleep with the appropriate form: Another huge issue with back pain is the way people sleep. Laying on your back while sleeping puts approximately 50 pounds of weight on your back. The American Chiropractic Association recommends sleeping on your side or using pillows to elevate your knees to avoid more pain from occurring.
Watch your posture: Your posture has a lot to do with your spine health. Look at the way you are sitting and standing. Are your knees slightly bent and are your shoulders back? Is your head leveled correctly?  If your posture is good, your vertebrae will be correctly aligned.
Maintain good form when lifting: Knowing the right lifting techniques is vital to prevent damage to your spine. Use your legs and knees rather than your back. If the object is heavy, don't be afraid to ask for help.
If you have pain in your back or neck and feel as if you aren't doing enough to keep your spine healthy, seeing our team of experienced chiropractors may be the right choice! Contact us today at Block Chiropractic & Sports Physical Therapy to experience how we can help you with your pain and get you on the right track towards optimal health.