For many athletes, spring signifies the start of a new sports season. Months of off-season training and conditioning will finally be put to the test as athletes prepare to bring their teams to glory. However, suffering an injury can put a premature end to a once-promising season. At Block Sports Chiropractic and Physical Therapy, our physical therapists and chiropractors are well versed in providing treatment for all the common spring sports injuries. If you find yourself suffering from any of the injuries, we go on to list, make sure to reach out for treatment right away.

Overuse Injuries
Sports such as baseball, softball, and golf all require repetitive movements to succeed. When your body is not ready for the stresses this can bring, overuse injuries can occur. Although this may be difficult, avoiding performing activities at full force when you're not properly conditioned will help stop overuse injuries from taking place. Some examples of overuse injuries include:
Golfer's elbow.
Elbow tendonitis.
Shoulder tendonitis.
Runner's knee.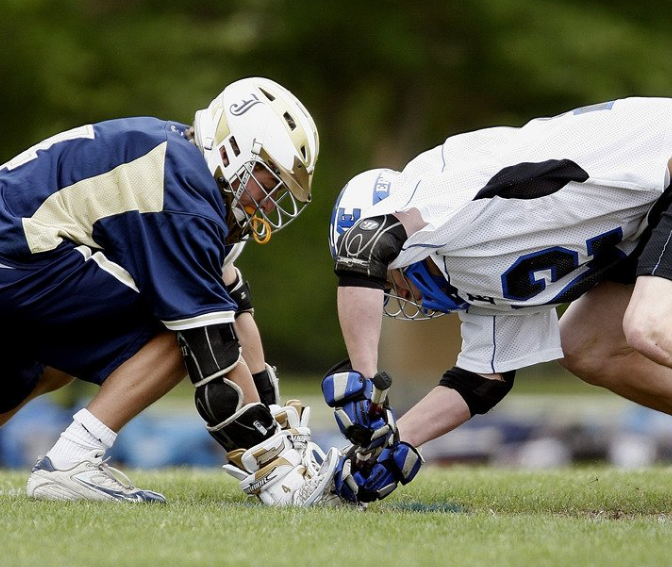 Sprains And Strains
Ligament and muscle sprains and strains are also amongst the most common types of spring sports injuries. When your ligaments and muscles are put under enough pressure that they are forced to move outside of their normal range of motion, sprains and strains can take place. At times injuries such as these can be played on. However, it can also put you at a higher risk for it becoming worse than it initially was. To ensure this does not happen, seek out treatment with our team if any of the below symptoms begin to take place:
Experiencing a "popping" sound or sensation at the time of the injury.
Instability of the affected joint.
Limited range of motion.
Tenderness or swelling at the site of the injury.
Inability to bear weight on lower extremity sprains and strains.
Additional Injuries
When it comes to spring sports, if you're not careful, you put yourself at risk for suffering for a large range of injuries. Fortunately, our physical therapists and chiropractors have experience injuries that will help athletes recover from include:
Concussions.
Shin splints.
Back pain.
Bone bruises and contusions.
Knee problems.
Shoulder pain.
Contact Our Team Today
To avoid missing extended time after suffering from an injury, you'll need the care of expert professionals on your side to facilitate healing. At Block Sports Chiropractic and Physical Therapy, we have the knowledge and resources to get you back to full strength while missing minimal time. If you suffer a sports injury this spring, contact Block Sports Chiropractic and Physical Therapy today!