Our Spinal Decompression Chiropractors in Smithtown Welcomes You!
Optimize your health and recovery at our two convenient locations!
Smithtown chiropractors Dr. Jeffrey Block, Dr. Richard Block and their professional team including Doctors of Physical Therapy are here to help you actively regain your health. At Block Sports Chiropractic & Physical Therapy you will discover that health comes from within, and it is the most valuable commodity we have. As Mahatma Gandhi once said, "It is health that is real wealth and not pieces of gold and silver."
We help you recover from pain and injury and bring you to the highest levels of wellness through our natural, effective services:
Get Back in the Game
Our team specializes in caring for athletes and serves as the team chiropractors at Stony Brook University, LIU Post, Queens College and for the New York Cosmos soccer team. Whether you're a young athlete participating in a sport at school or are a professional, we can help you return from injury or achieve your best performance yet.
Experience Better Function and Health
We've treated tens of thousands of patients of all ages in various stages of health. Over our many years of experience, we've gained a deep understanding of the impact the spine and nervous system have not only on the function of the body but the quality and longevity of your life. By addressing these important systems, you'll get back the active life you seek to enjoy.
Revitalize your life by scheduling a comprehensive first visit and let us determine how we may be able to help you. Convenient Saturday appointments are available!
Block Sports Chiropractic & Physical Therapy
Spinal Decompression Therapy in Smithown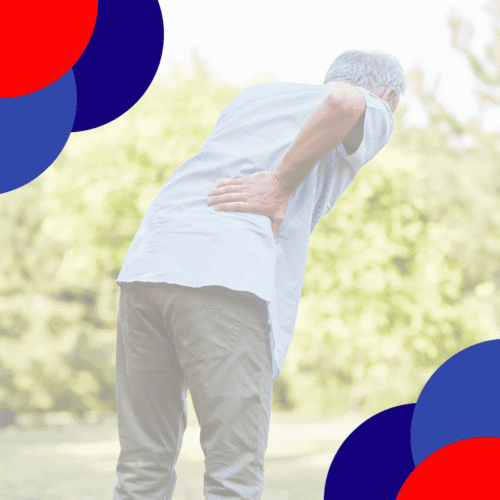 Fill Out This Form For Spinal Decompression Therapy in Smithtown