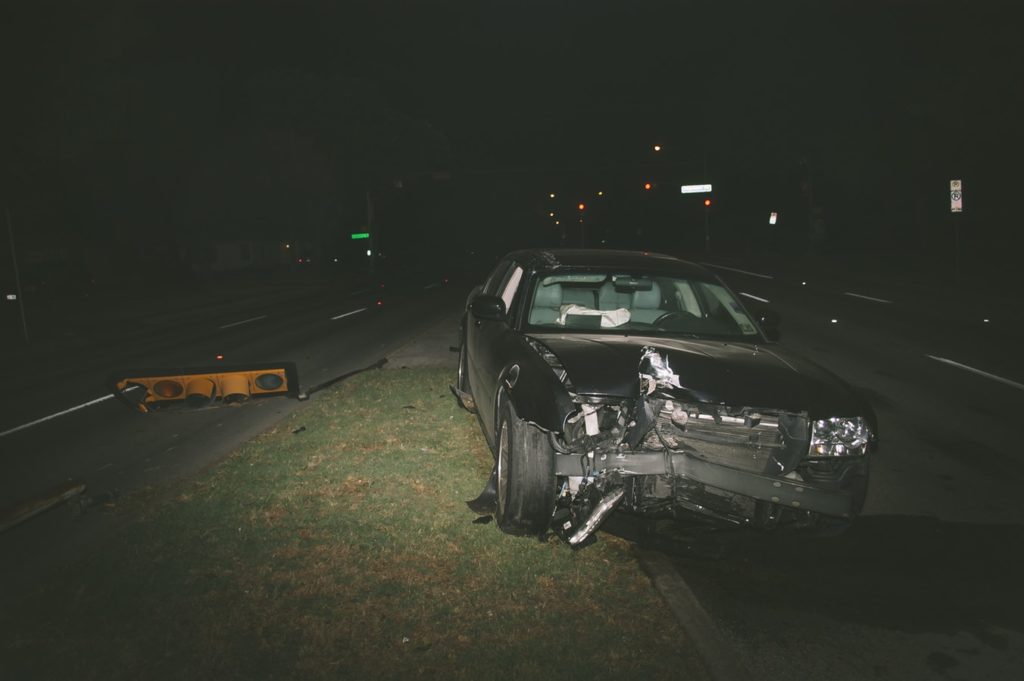 Benefits of seeing a chiropractor after an auto accident:

Chiropractic care is a non-invasive form of care that focuses on treating conditions and/or injuries to the musculoskeletal system. There are a number of benefits to choosing chiropractic care as your form of treatment after a car accident. With the help of our team at Block Chiropractic & Sports Physical Therapy, you can make sure that your injuries heal properly and prevent any complications from developing later on. Here are some benefits of chiropractic care after a car accident:

It reduces inflammation
It helps treat invisible injuries
It helps to treat the body as a whole
It provides long term benefits
It helps reduce scar tissue
It's drug-free
It's non-invasive
It helps to restore range of motion
Why should I make an appointment after a car accident?

While you may seem completely fine, it's always good to get yourself checked out regardless. As time goes on, symptoms may appear steadily that weren't actually there initially. The longer you wait to seek treatment, the worse these injuries may become. If you or someone you know has recently been in a car accident, our team of chiropractors can help. Acting now will allow you to avoid long-term pain in the future.

With our hands-on approach care, we'll help patients who've suffered injuries from a car accident recover as quickly and as fully as possible. Making an appointment today is the first step towards a pain-free life. Chiropractic care is a safe and healthy alternative of treatment that has effective results in patients who have suffered certain injuries from auto accidents. Our team of highly experienced and thorough professionals are here to help you. Contact us today to get started!