Discover Peak Performance at Block Sports Chiropractic & Physical Therapy
Smithtown and Selden Chiropractors Welcome You
Optimize your health and recovery at our two convenient locations!
Smithtown chiropractors Dr. Jeffrey Block, Dr. Richard Block and their professional team including Doctors of Physical Therapy are here to help you actively regain your health. At Block Sports Chiropractic & Physical Therapy you will discover that health comes from within, and it is the most valuable commodity we have. As Mahatma Gandhi once said, "It is health that is real wealth and not pieces of gold and silver."
We help you recover from pain and injury and bring you to the highest levels of wellness through our natural, effective services:
Get Back in the Game
Our team specializes in caring for athletes and serves as the team chiropractors at Stony Brook University, LIU Post, Queens College and for the New York Cosmos soccer team. Whether you're a young athlete participating in a sport at school or are a professional, we can help you return from injury or achieve your best performance yet.
Experience Better Function and Health
We've treated tens of thousands of patients of all ages in various stages of health. Over our many years of experience, we've gained a deep understanding of the impact the spine and nervous system have not only on the function of the body but the quality and longevity of your life. By addressing these important systems, you'll get back the active life you seek to enjoy. Revitalize your life by scheduling a comprehensive first visit and let us determine how we may be able to help you. Convenient Saturday appointments are available!
Block Sports Chiropractic & Physical Therapy
Smithtown and Selden Chiropractors
(631) 543-0004 | (631) 696-4371
Treating Golfer's Elbow
As a result of overuse in the tendons that connect the forearm and elbow, golf players are at high risk of developing Golfer's Elbow. The repetitive motions cause the tendons to tear, which causes discomfort and inflammation to arise. Although the name states golfer's elbow, this condition can occur to other sports players such as baseball, tennis, and bowling. If you are looking to treat this condition, start physical therapy for golfer's elbow at Block Sports Chiropractic & Physical Therapy! 
What are the Symptoms of Golfer's Elbow?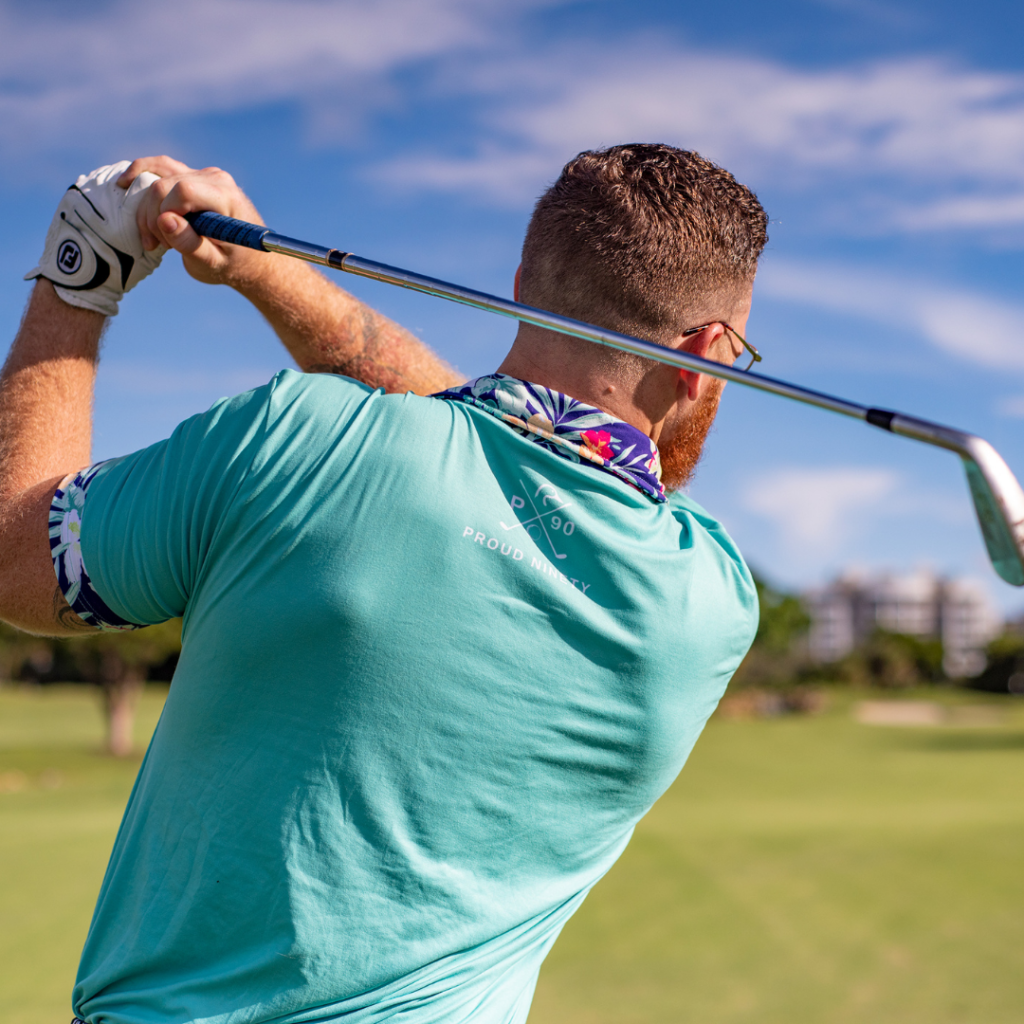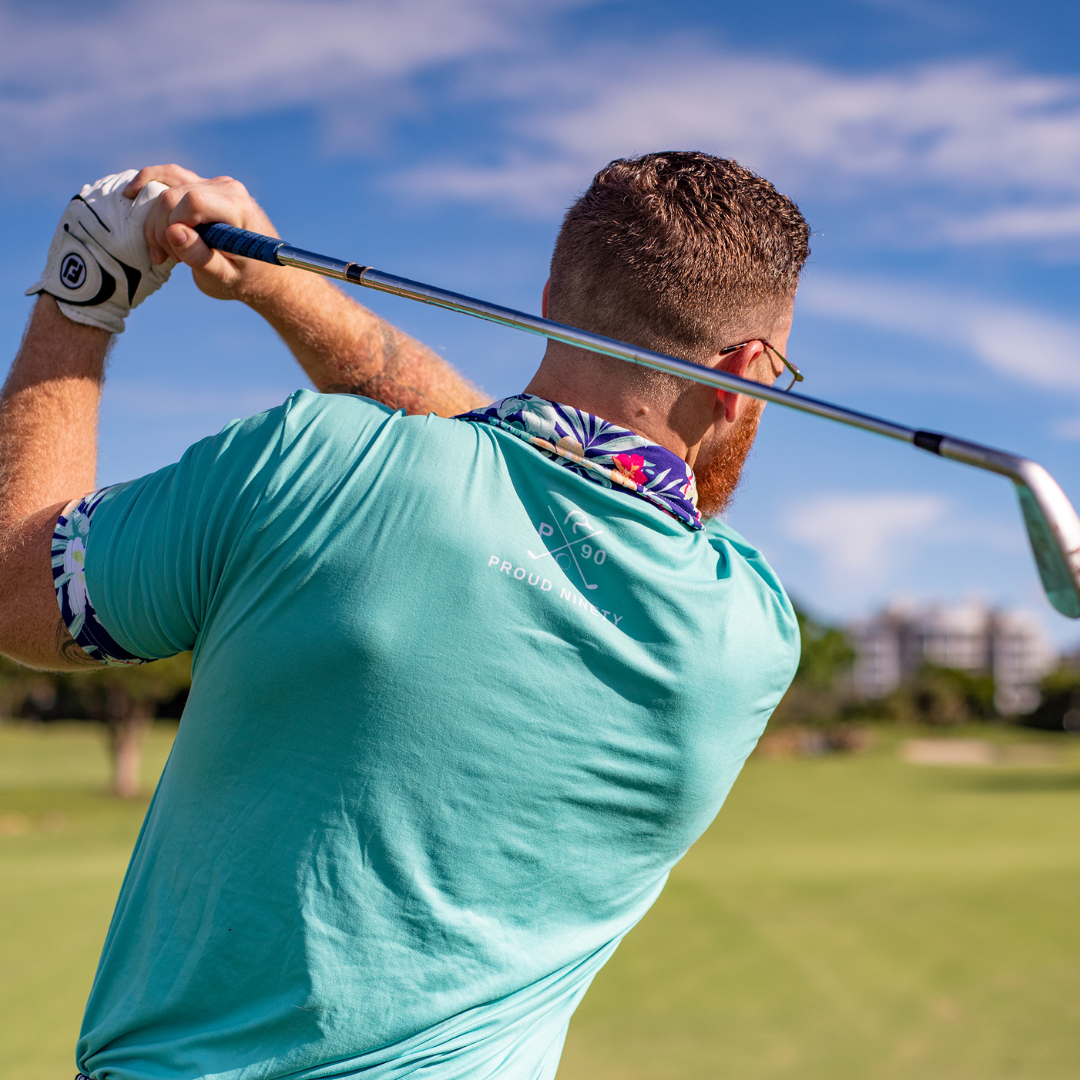 Stiffness in the elbow

Weakness

Pain and tenderness

Numb or tingling sensation
The symptoms may vary per individual; however, if left untreated, the condition will gradually worsen. If an individual does not seek help, more complex problems may arise, and surgery may be necessary. Physical therapy is an efficient way to relieve the pain and allow the injured tendons to recover appropriately. 
What are the common causes of Golfer's Elbow?
Golfer's elbow is caused by repetitive stress towards the muscles and tendons controlling the wrist and fingers. Poor conditioning, improper lifting, improper use of equipment, and throwing are all factors that may cause golfer's elbow to develop. It is imperative to stretch and use equipment properly to prevent this condition. Ask a professional how to properly use the equipment and check your form to avoid damaging the muscles. Also, remember to rest! Taking a break will help not to overuse the elbow. 
When to Start Physical Therapy
Living with golfer's elbow may cause extreme discomfort and affect your daily routine. If you are unable to bend your elbow, the elbow looks deformed, or you have a fever, contact Block Sports Chiropractic & Physical Therapy. Physical therapy is proven to relieve pain and eliminate symptoms. Our skilled team of professionals knows the proper treatment that will provide long-lasting results. 
How can Physical Therapy Help Golfer's Elbow?
A physical therapist will evaluate your elbow pain to determine the right treatment plan. Block Sports Chiropractic & Physical Therapy use state- of- the- art equipment and modern techniques to help restore function as quickly as possible. The various techniques used to treat golfer's elbow include skilled manual therapy, strengthening exercises, and range-of-motion exercises. Our experienced physical therapists will design an individualized program to meet your specific goals.
Manual therapy is a hands-on physical therapy technique, where repeated pressure is applied to the injured area. This massage will increase mobility, reduce swelling/inflammation, and help the muscles regain movement.
Strengthening exercises include the use of equipment to improve strength and stability to the injured area. This will challenge the weak muscles to restore strength through the use of equipment such as medicine balls or resistance bands. 
Range-of-motion exercises will help stretch and move the injured elbow to improve mobility. A key factor is to move slowly and gently while avoiding fast motions. This will create the best results.
Other modalities include cold laser, ultrasound, or moist heat. Our skilled physical therapists will determine the best treatment to design an individualized program for your goals. Through frequent treatments, the joints will restore, while muscles regain strength and movement. Applying pressure and stretching the injured area will allow the muscles to increase mobility. 
Contact Us to Start Physical Therapy for Golfer's Elbow
Physical therapy is proven to treat golfer's elbow with numerous benefits. Our skilled professionals at Block Sports Chiropractic & Physical Therapy will analyze your symptoms to determine an individualized treatment plan for long-lasting results! Contact us for reliable physical therapy for golfer's elbow.
Error: Contact form not found.