Smithtown chiropractors Dr. Jeffrey Block, Dr. Richard Block, and their professional team, including Doctors of Physical Therapy, are here to help you actively regain your health. At Block Sports Chiropractic & Physical Therapy, you will discover that health comes from within, and it is the most valuable commodity we have. As Mahatma Gandhi once said, "It is health that is real wealth and not pieces of gold and silver." We help you recover from pain and injury and bring you to the highest levels of wellness through our natural, effective services:

Get Back in the Game
Our team specializes in caring for athletes and serves as the team chiropractors at Stony Brook University, LIU Post, Queens College, and the New York Cosmos soccer team. Whether you're a young athlete participating in a sport at school or are a professional, we can help you return from injury or achieve your best performance yet.
Experience Better Function and Health
We've treated tens of thousands of patients of all ages in various stages of health. Over our many years of experience, we've gained a deep understanding of the impact the spine and nervous system have not only on the function of the body but the quality and longevity of your life. By addressing these important systems, you'll get back the active life you seek to enjoy. Revitalize your life by scheduling a comprehensive first visit, and let us determine how we may be able to help you. Convenient Saturday appointments are available!
Healing From the Inside Out
Our goal is to teach people that health comes from within, rather than from outside intervention. Staying healthy is the superior choice to seeking treatment once you're sick. Therefore, we're here to get you out of pain and help you prevent future problems from affecting your life.
Determining Your Specific Needs
The practitioners at both of our locations are trained in different areas and provide a range of complementary services. Our first goal is to figure out why problems exist in your body. Then, if we determine that we can help you, we'll discuss the options you have to regain your health. Rather than just focusing on making you feel better, we address the cause of your pain. The patients we see are often seeking help for
Family health

Geriatric health

No-fault injury

Pain management

Weight issues

Workers' compensation
Block Sports Chiropractic & Physical Therapy
Smithtown and Selden Chiropractors
543-0004 | (631) 696-4371
Herniated Disc Treatment on Long Island
The bones that are stacked on top of one another that form the spine are cushioned by what we call 'discs.' Discs are, for lack of a better word, 'pillows' that act as shock and force absorbers for the bones located in your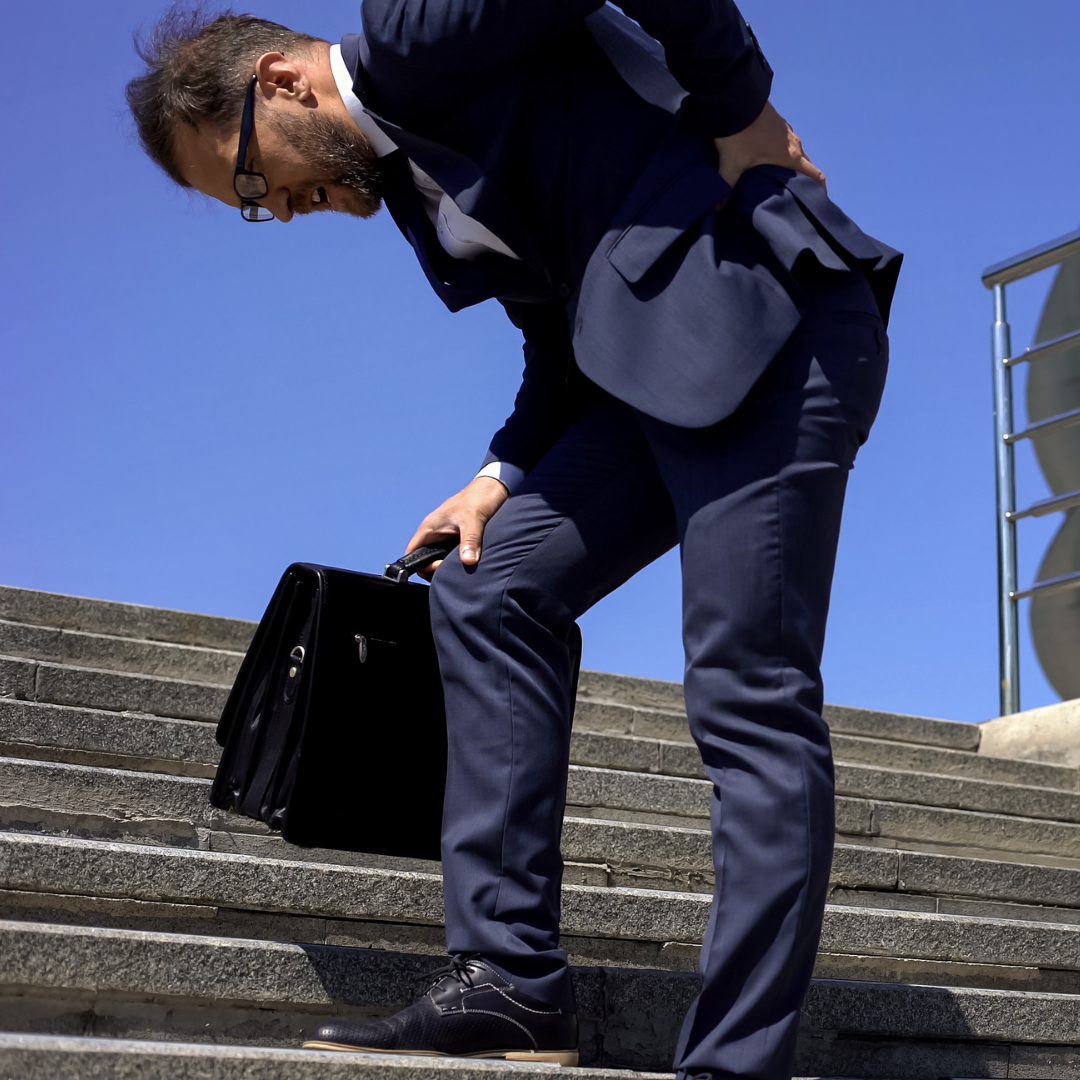 back. When one injures one of these discs, the pain can be severe and intense. If you are believed to have suffered such an injury, please contact us today and help you with herniated disc treatment on Long Island. 
Your spinal canal has limited space, so when the displaced herniated disc fragment moves, it presses on the spine's nerves, therefore signaling these intense bouts of pain. 
Herniated discs can occur anywhere in the back but are typically more common in the lower back or the lumbar spine. You can also have suffered a herniated disc in your neck. Make notes of where the pain stems from and be mindful when discussing with your doctor. Here are some of the signs that may tip you to having a herniated disc:
The arm of leg pain:

 If the disc is in pain in your lower back, then chances are you feel some pain in your buttocks and legs. Your thighs and calf can also be affected by the herniated disc.

Numbness and tingling:

 Radiating tingling and numbness down your arms and legs are directly related to the points in your back that are affected by your troubled herniated disc. 

Muscle Weakness:

 Your muscles that serve your damaged nerves can weaken. This, in turn, causes you to stumble, as well as lifting and holding items. 
Suppose you are experiencing numbness and tingling the reach out to a doctor immediately as the symptoms can be related to other ailments. Herniated disc treatment on Long Island can help lessen the pain and improve your way of life. 
The causes for a herniated disc can range. From traumatic hits such as car accidents, ski/snowboarding, and football are all the most common physical activities associated with a herniated disc in a younger person's life. Typically, however, the older you are, the more susceptible you are to injuring your back. Herniated discs are often the result of aging, wear, and tear, called disk degeneration. As you get older, your discs become less flexible and, therefore, more prone to tearing and rupturing. Herniated disc treatment on Long Island can help pinpoint the cause of your pain and work out a plan to help. 
Other factors go into calculating one's likelihood of developing a herniated disc. Here are some of the risk factors one can look out for.
Weight:

 Excess weight causes extra stress on the discs in your lower back. 

Job Occupation:

 Physical labor for a living can be grueling on the body. The repetitive motions that the body has to endure from lifting, pulling, pushing, and bending can increase the likelihood of you suffering a herniated disc.

Smoking:

 Smoking can lessen your oxygen supply that goes into the spine. 
Block Sport Chiropractic and Physical Therapy | Herniated Disc Treatment on Long Island
Herniated disc treatments on Long Island include anything from surgery to postoperative physical therapy. Block sports offer help through both chiropractic care and physical therapy. Some of the following activities will be encountered while combating your disc problems.  Physical therapy. An in-depth evaluation of your spine's status, and combined with a physician's diagnosis, create a unique custom physical therapy plan to get you back and better. Therapy will primarily focus on pelvic traction with a combination of gentle massages and ice and heat therapy. Stretching exercises and electric muscle stimulation can also be apart of your treatment plan.  Contact us for herniated disc treatment on Long Island and help receive the in-depth care and knowledge needed to improve your quality of life.