Cupping Treatment Near Me
About Block Sports Chiropractic & Physical Therapy
Dr. Jeffrey Block founded Block Sports Chiropractic & Physical Therapy in Smithtown in 1993. He soon opened a second location in Selden, intended for his brother Dr. Richard Block, who was getting ready to graduate from chiropractic college and join his brother in practice. Since then, Dr. Jeff has switched to the Selden office and Dr. Rick works out of our Smithtown location. We work with physical therapists to offer our communities a complete healing experience. Contact us if you are looking for cupping treatment near me.
Healing From the Inside Out
Our goal is to teach people that health comes from within, rather than from outside intervention. Staying healthy is the superior choice to seeking treatment once you're sick. Therefore, we're here to get you out of pain and help you prevent future problems from affecting your life.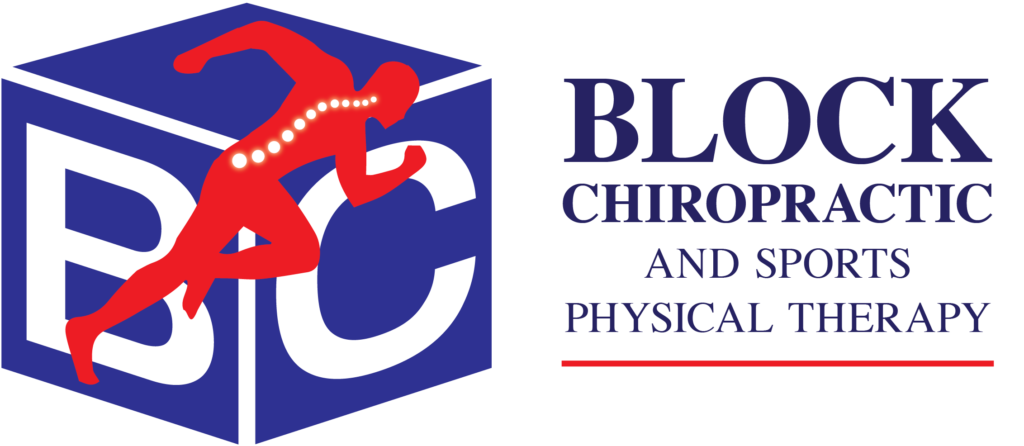 Determining Your Specific Needs
The practitioners at both of our locations are trained in different areas and provide a range of complementary services. Our first goal is to figure out why problems exist in your body. Then, if we determine that we can help you, we'll discuss the options you have to regain your health. Rather than just focusing on making you feel better, we address the cause of your pain.
The patients we see are often seeking help for
Family health

Geriatric health

No-fault injury

Pain management

Weight issues

Workers' compensation

And much more!
Smithtown chiropractors Dr. Jeffrey Block, Dr. Richard Block and their professional team including Doctors of Physical Therapy are here to help you actively regain your health. At Block Sports Chiropractic & Physical Therapy you will discover that health comes from within, and it is the most valuable commodity we have. As Mahatma Gandhi once said, "It is health that is real wealth and not pieces of gold and silver."
We help you recover from pain and injury and bring you to the highest levels of wellness through our natural, effective services:
Get Back in the Game Our team specializes in caring for athletes and serves as the team chiropractors at Stony Brook University, LIU Post, Queens College and for the New York Cosmos soccer team. Whether you're a young athlete participating in a sport at school or are a professional, we can help you return from injury or achieve your best performance yet.
Experience Better Function and Health We've treated tens of thousands of patients of all ages in various stages of health. Over our many years of experience, we've gained a deep understanding of the impact the spine and nervous system have not only on the function of the body but the quality and longevity of your life. By addressing these important systems, you'll get back the active life you seek to enjoy. Revitalize your life by scheduling a comprehensive first visit and let us determine how we may be able to help you. Convenient Saturday appointments are available
There are many types of therapy methods that we provide for our patients. One of these methods we use is cupping therapy. Cupping therapy is a form of treatment that was created 3,000 years ago and originated in China. The process involves a therapist putting cups onto your skin to suction it, which helps relieve pain, blood flow, deep tissue massage, and inflammation. Contact Block Sports Chiropractic & Physical Therapy and end your search for "Cupping treatment near me" Let's take a more in-depth look at what cupping therapy is and how it can benefit you. 
How Does Cupping Therapy Work?
Cupping therapy is considered a form of massage that helps relieve pain, soft tissue restrictions, and inflammation. This method helps increase relaxation and blood flow during the cupping process, where a cup is heated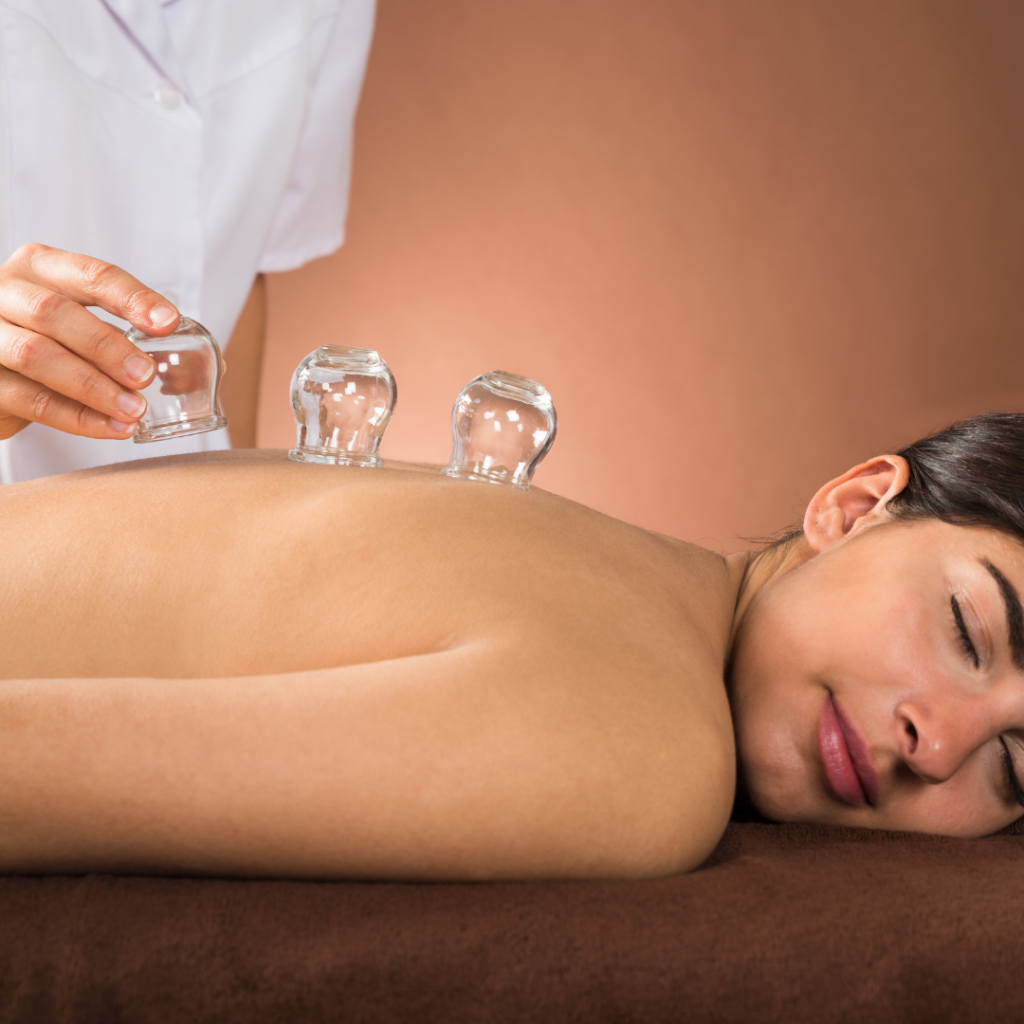 or suctioned to the skin. Rubber pumps have also been used to create suction. There are two different methods used for cupping theory. The first method is dry cupping, which involves a suction-only method utilized. The second method is wet cupping, which is controlled medicinal bleeding and suction. Several theories show how cupping therapy can help. Mechanical decompression is one of these theories, which helps create decompression in the fascia, creating mobility in the underlying structures and decreasing the pain. Blood flow response theory uses cupping theories vacuum effect to restore and improve blood flow back to the problematic area. The neurological response theory involves the cupping method to distract the brain from processing pain with a non-painful stimulus. And finally, the chemical response theory utilizes the vacuum effect of the cupping method to allow an influx of a variety of healing chemicals.
Benefits of Cupping
Cupping can help treat a wide variety of conditions. The treatment method can be useful in easing certain conditions that cause muscle pains. This treatment can also help treat other conditions, such as skin and digestive issues. Although cupping is considered a placebo effect, some researchers have found that cupping can help different conditions. Some of these conditions include facial paralysis, shingles, acne, cervical spondylosis, dyspnea, blood disorders, and rheumatic diseases. 
Side Effects
Some side effects occur when one utilizes the cupping treatment method. These side effects usually happen during or immediately after your treatment. Irritation or a circular pattern may arise from the rim of the cup after the treatment. There is a possibility that you may feel lightheaded or dizzy after your treatment session. Another risk someone may experience undergoing cupping therapy is getting an infection. Scarring of the skin and bruising can also be a risk during treatment. If you are experiencing any of these side effects, you should contact your doctor or therapists to provide remedies for these side effects.
Contact Us For Cupping Treatment Near Me
Cupping treatment can be essential to those who may need pain relief or blood flow treatment. If you are considering the treatment, you are probably wondering where cupping treatment is near me? Block Sports Chiropractic offers cupping treatment in our Smithtown and Selden locations in New York. To learn more, check out our website, contact us today for Cupping treatment near me.
Contact Us For Cupping Treatment Near Me
Contact Our Smithtown Locaiton
Contact Our Selden Location