Do you play sports all year round? Do you find your performance constantly being affected by sore and overtired muscles? Do you have issues with inflammation in your joints? If you have answered yes to any of these then you may be interested in trying cryotherapy. This treatment can help reduce pain and swelling in muscles and joints keeping them healthier and allowing for more range of motion. If you think you would like to receive cryotherapy in Smithtown than you should call Block Sports Chiropractic & Physical Therapy.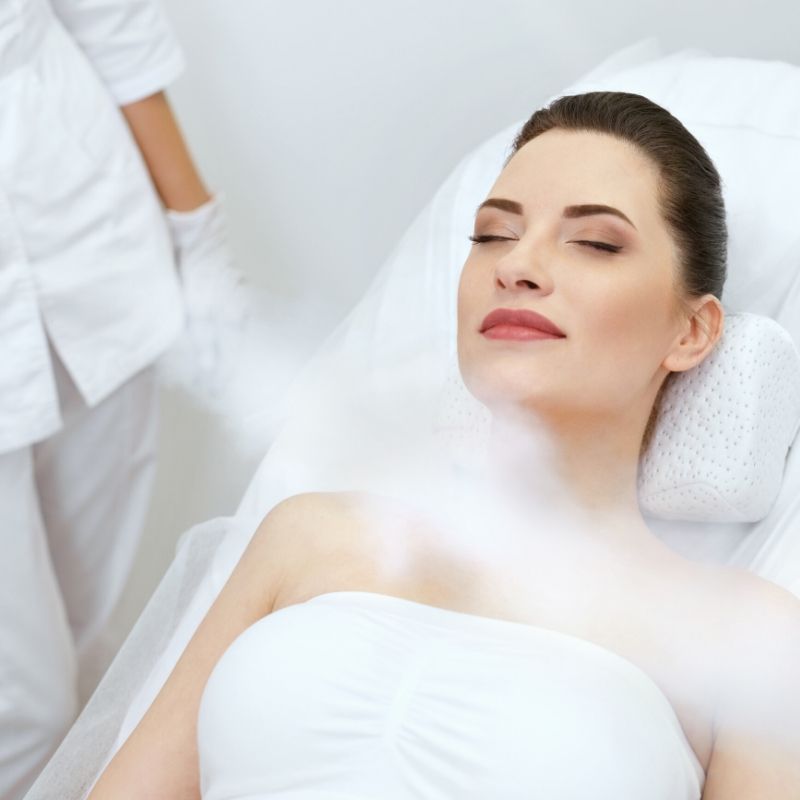 What is Cryotherapy?
Cryotherapy is the use of extremely cold temperatures in different areas of the body for several minutes. It can be performed in many different ways like ice packs, ice baths, coolant sprays, and ice massage. It is believed that the exposure to these extremely cold temperatures can benefit persons physical health.
What are the Benefits of Cryotherapy in Smithtown?
You can see benefits after your first session but most people take multiple sessions some athletes receive cryotherapy 2 times a day others go once a month. Some conditions that are commonly treated or managed with cryotherapy in Smithtown are:
Helping to recover from painful sports injuries
Chronic pain conditions like arthritis
Improved mood
Reduced anxiety
Improve athletic performance
Weight loss
Reduce Migraine Symptoms
Reduce nerve irritation
Help with skin conditions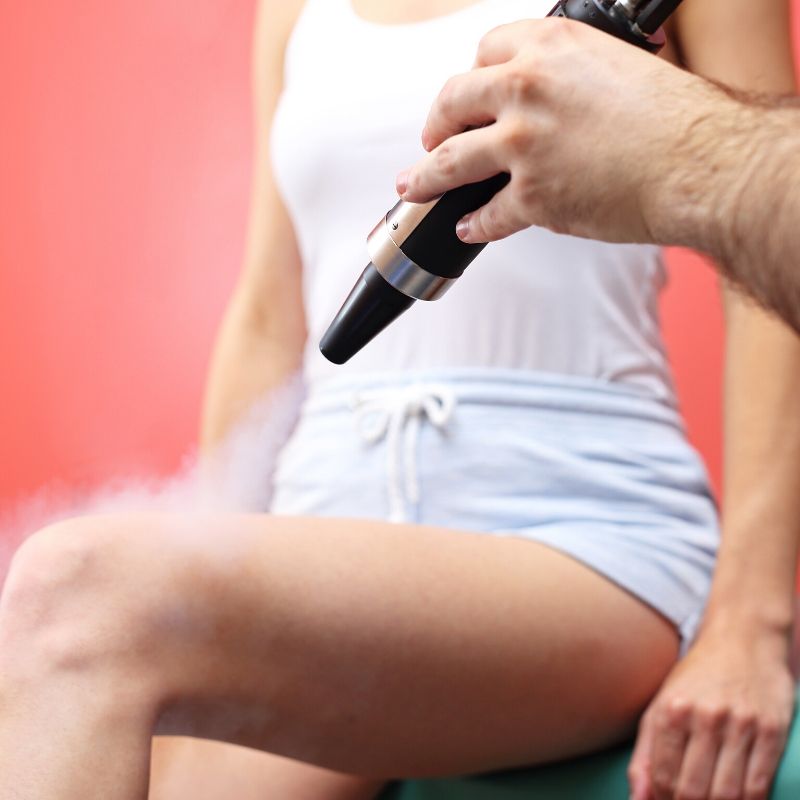 Are there risks involved?
The most common side effect of receiving cryotherapy is numb, tingling or burning sensation on the skin. The good news is that this is almost always temporary and typically stops after a 24 hour period. There is also speculation that cryotherapy may negatively affect you if you have:
High blood pressure that is poorly managed
Major heart or lung disease
Bad circulation
Neuropathy in the legs or feet
If you have tried just about everything you can think of to alleviate your body of chronic pains and soreness it may be time to call Block Sports Chiropractic & Physical Therapy to receive cryotherapy in Smithtown. We have the expertise to help you recover from your injuries, bumps, and bruises. We are determined to help you get a speedy and full recovery from your injuries! Call and make an appointment today!
Review

Overall Rating





What do other users think of this clinic?
Clinic Name
Block Sports Chiropractic & Physical Therapy
Service Offered