Meet Dr. Juan Escobar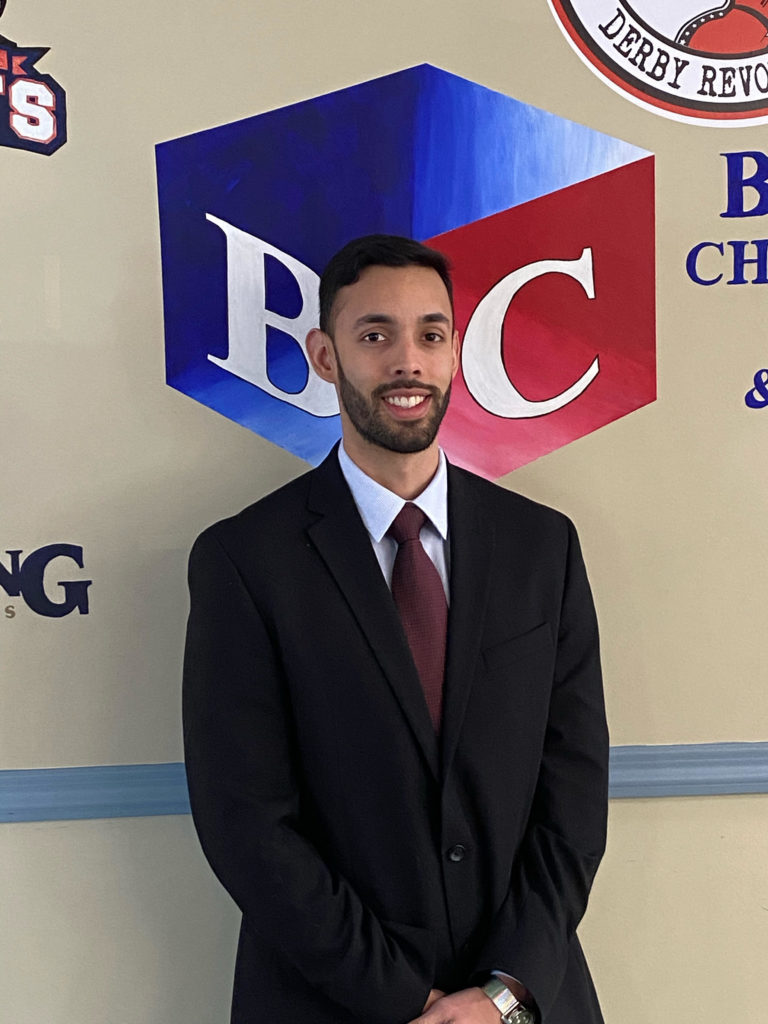 Dr. Escobar graduated from New York Chiropractic College in 2019. In a society where the health system is predominantly "sick-care" driven, he has made it his life long mission to promote a true "health-care" system where a strong emphasis is made on preventative medicine. In doing so, Dr. Escobar implements an array of the most up to date evidence-based practices as it relates to the spine and the effects thereof. He examines the body as a whole in order to get to the real source of the problem.
Dr. Escobar has a deep passion for fitness and wellness. As a former personal trainer and high school athlete, he understands and appreciates the importance of adequate exercise and nutrition as it relates to his patient's overall health. Dr. Escobar encourages his patients to instill small but effective wellness habits in their daily lives, which proves to have a long term positive effect on their quality of life. When he's not spending time with his family and friends, you can find Dr. Escobar at the gym or on the basketball court.
Education
Doctorate of Chiropractic at New York Chiropractic College 2019
Bachelor of Health Science at Stony Brook University 2016
Advanced certification in Sport science and human performance.
Workshops completed in Webster technique, Nimo, and orthotics.
Review

What do other users think of this clinic?
Clinic Name
Block Sports Chiropractic and Physical Therapy
Service Offered