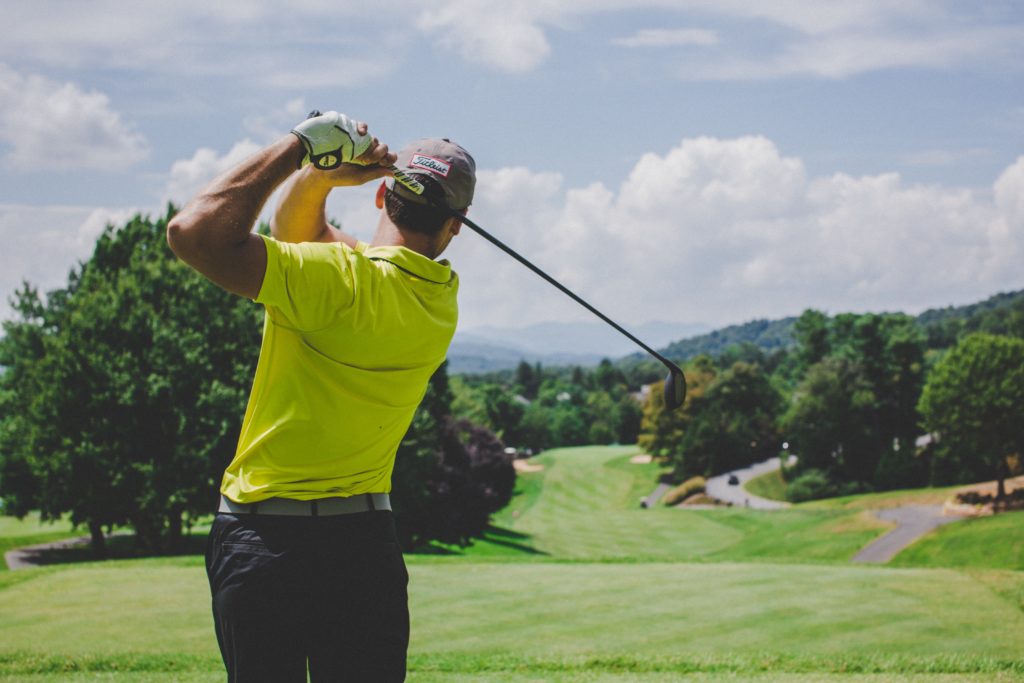 Medial Epicondylitis, more commonly known as Golfer's Elbow, is a condition that causes pain in your elbow tendons. It is more commonly experienced by Golfers due to the repetitive motion involved in the sport. Yet anyone else can suffer from this condition due to repetitive stress. Golfer's Elbow, often confused with Tennis Elbow, affects the inner muscles of the elbow causing pain and inflammation, radiating down the forearm to the inner wrist, while Tennis Elbow affects the outer muscles of the elbow. With any straining or overuse of the elbow, you may find yourself in need of medical attention.

If you are struggling with pain and stiffness, there is a chiropractic technique that can bring you some relief. The Active Release Technique (ART) is a non-invasive soft-tissue manipulation method that works by breaking up scar tissue within the muscles, tendons, and ligaments to promote healing and blood flow to the area. If you have ever had an injury, minor or severe, there is a possibility that you have scar tissue underneath the skin. This scar tissue can surround important muscles, tendons, ligaments, and even nerve-endings, making it difficult for you to move without pain and stiffness.

How Does ART Work for Golfer's Elbow?
At the beginning of your appointment, your chiropractor will evaluate your condition and examine your elbow before proceeding. Once your chiropractor has a good idea of your specific pain area, he or she will begin your treatment.

Active Release Technique for golfer's elbow involves the manipulation of the elbow by both you and your chiropractor. In some cases, your chiropractor will give you directions on which movements to make with your elbow in order to effectively break up the scar tissue beneath the skin. There are innumerable amounts of motions that your chiropractor may direct you towards.

Your chiropractor may also use the Active Release Technique to manipulate the muscles through the use of movement and massage of the elbow.

This manipulation of specified points will trigger healing by:
Breaking up the scar tissue
Pushing excess joint fluid out of the area
Stimulating the blood flow of nutrients to the area
How can Block Chiropractic and Sports Physical Therapy help?
If you feel like ART treatment is right for you, then look no further! At Block Chiropractic and Sports Physical Therapy, we offer the highest quality techniques to treat pain and immobility. With locations in both Smithtown and Selden, we are able to offer a number of different services, including chiropractic care, physical therapy, ART, and much more! To get started on your healing process, make an appointment with us today!